Dads, they are there when we need them the most… even if it is sometimes embarrassing. But no matter what, we love our dads.
Even when their jokes are this bad.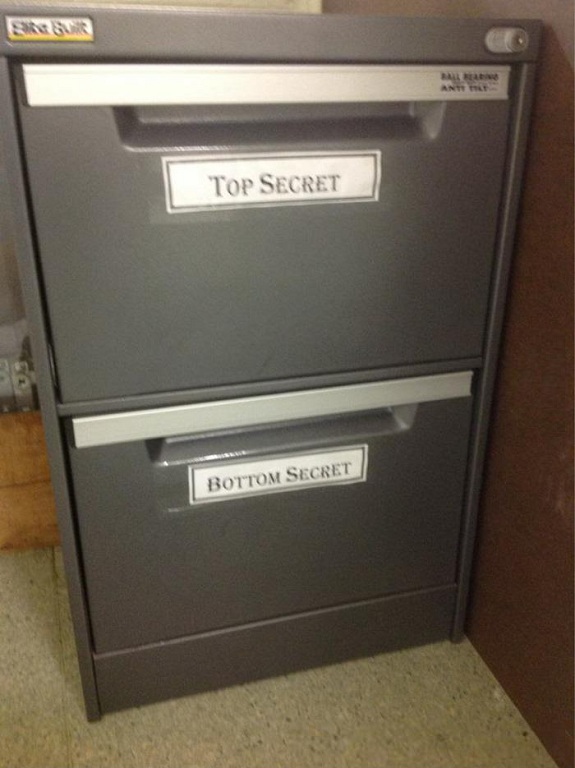 If these jokes made you laugh, share this with others by clicking below.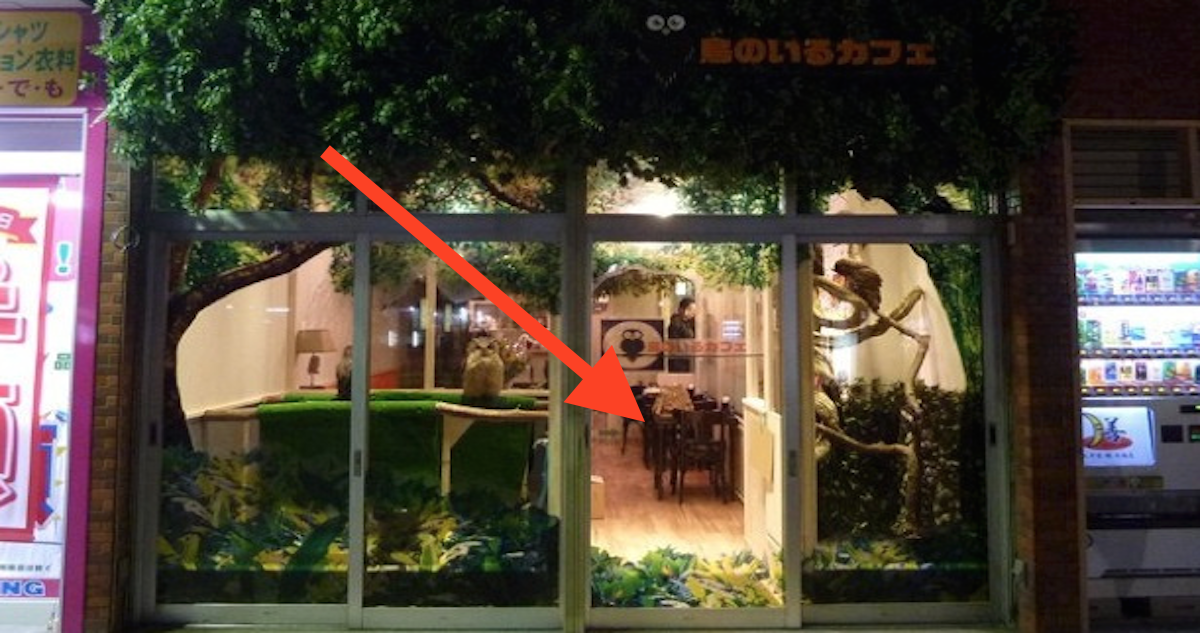 Plenty of great trends start over in Japan, but there is a new one that's really taking off fast. It's called Owl Cafes. Read below to find out more about these up and coming cafes! Customers can interact with owls as they sit and dine.
They can even rub…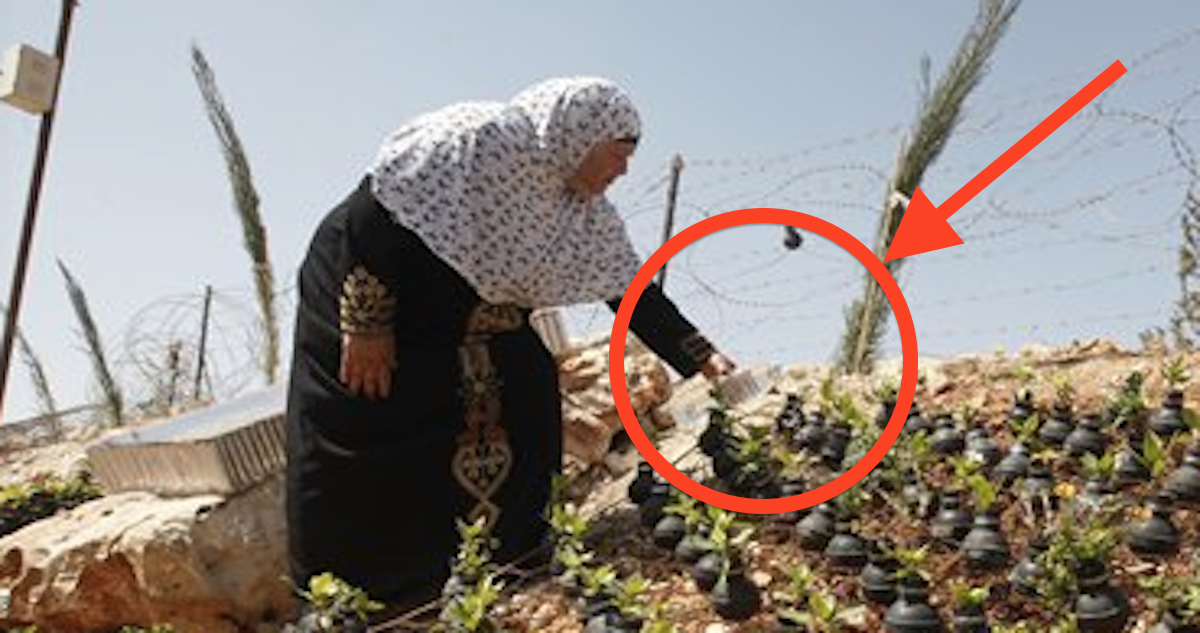 Local residents in this Palestinian village have been collecting tear gas grenades that Israeli security forces. But the reason they have been collecting these grenades might be different than you think. They collect these tear gas canisters to grow plants in them.
They have planted flowers in hundreds of…