Dads, they are there when we need them the most… even if it is sometimes embarrassing. But no matter what, we love our dads.
Even when their jokes are this bad.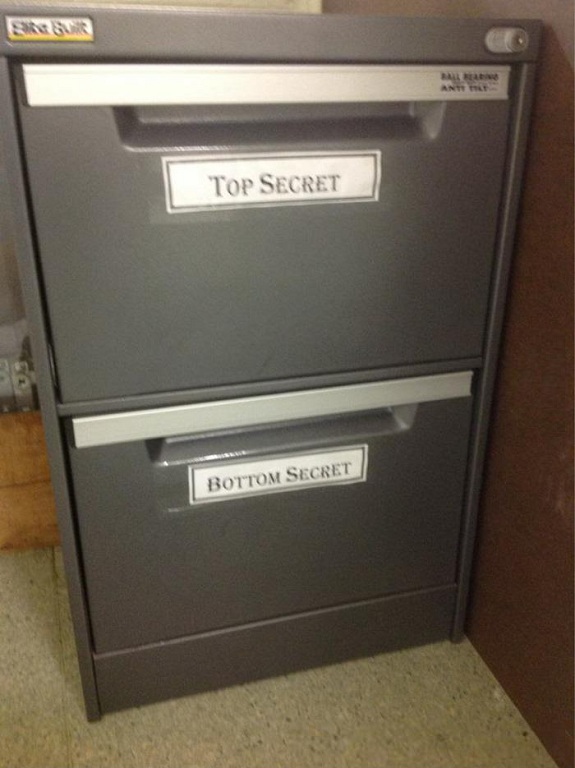 If these jokes made you laugh, share this with others by clicking below.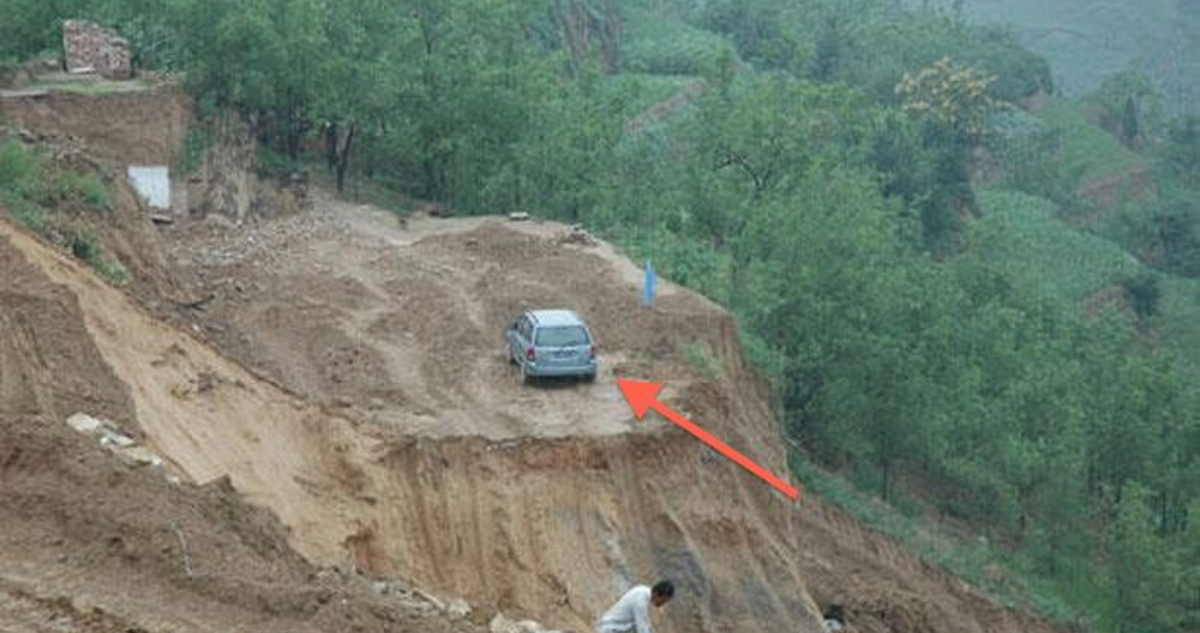 Next time you decide to leave you car, be a little careful where. I am not sure why this lady decided to park and leave her car here in the first place... But the nearby construction workers had a plan It took a few hours of work And lots of…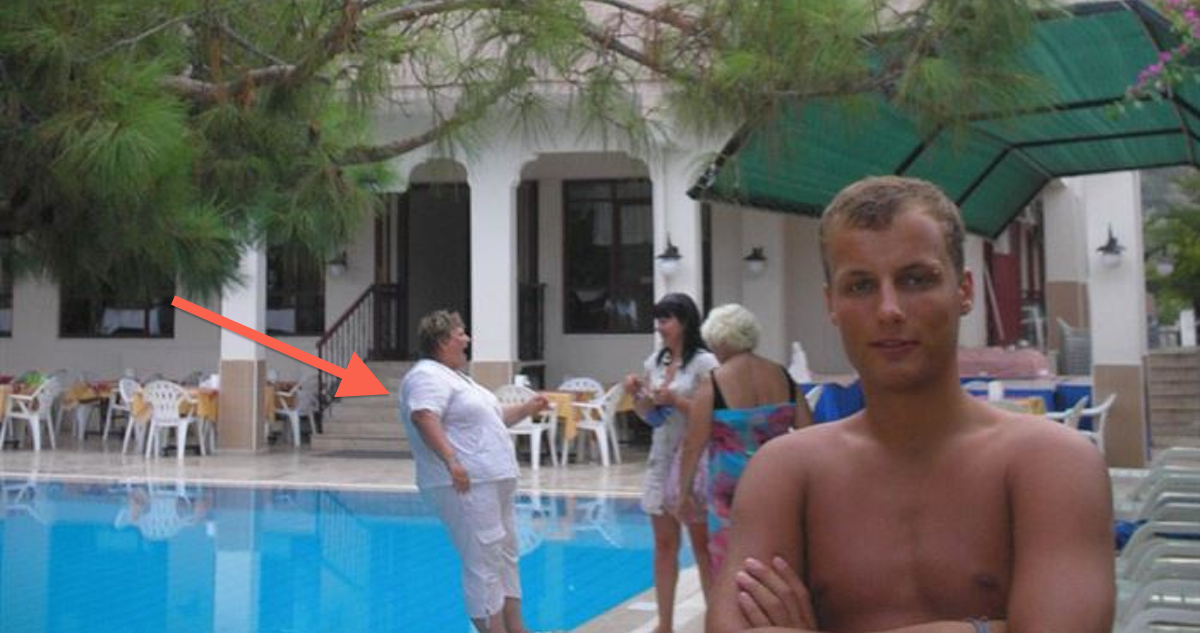 Sometimes having a camera at just the right time is priceless, in these photos I feel bad for the people in them though. Ouch. Oh no, poor grandma. Belly Flop!
I wonder if a domino affect occurred after.. That is gonna leave a mark.
The worst is a…