Partner Link:
Garcinia Cambogia
- Garcinia Cambogia Save is the leading Garcinia Cambogia distributor in the country and has helped over 100,000 successfully lose weight.
Life can sometimes be complicated with the smallest problems to everyday things that we do. Here is a list (very large list) or 89 genius solutions to the simplest problems that we come across on a daily basis.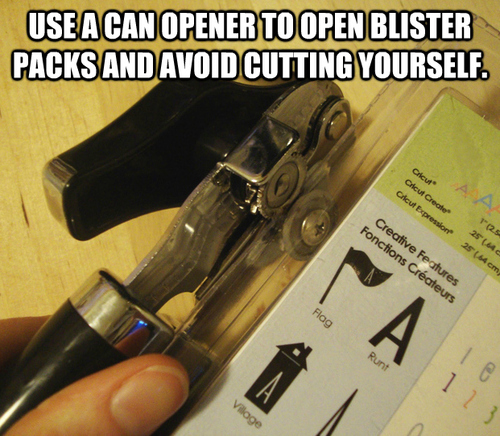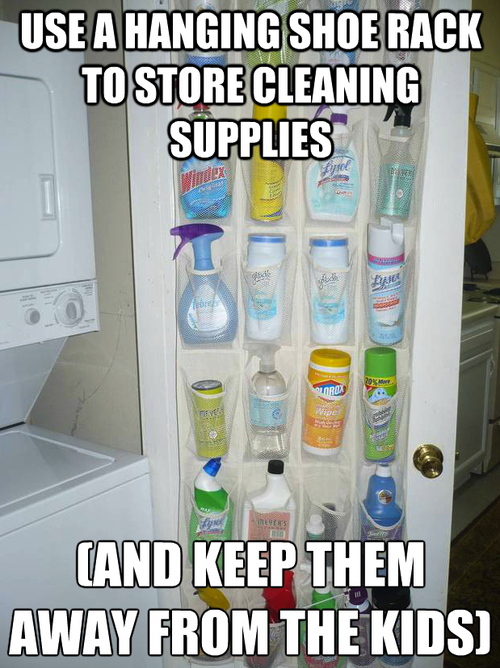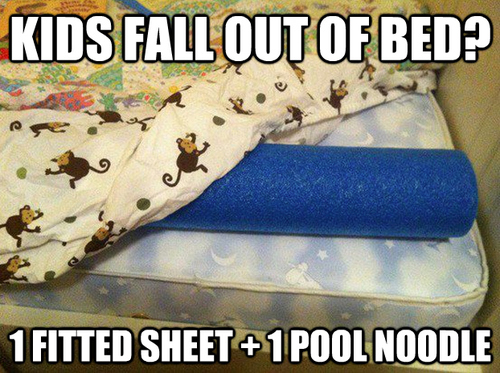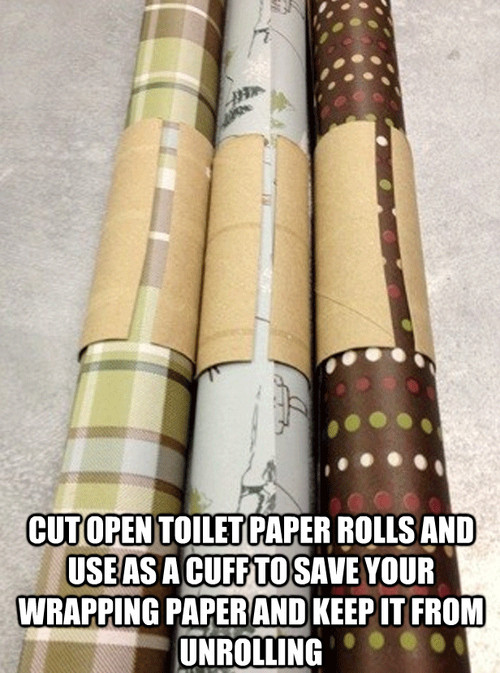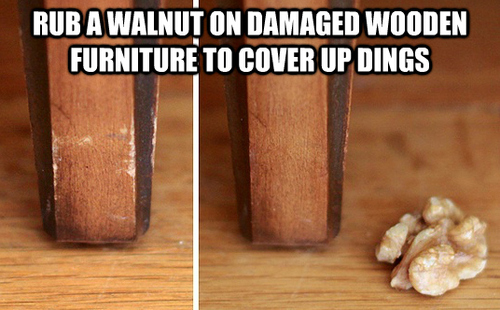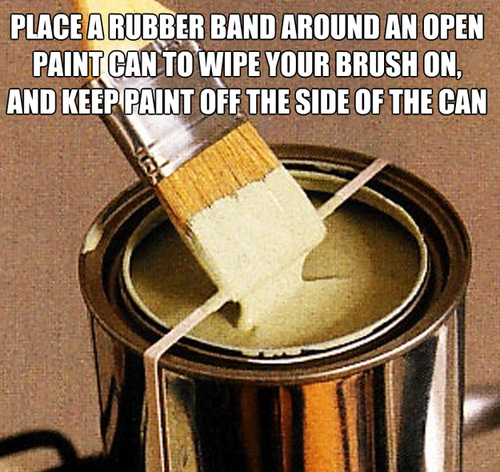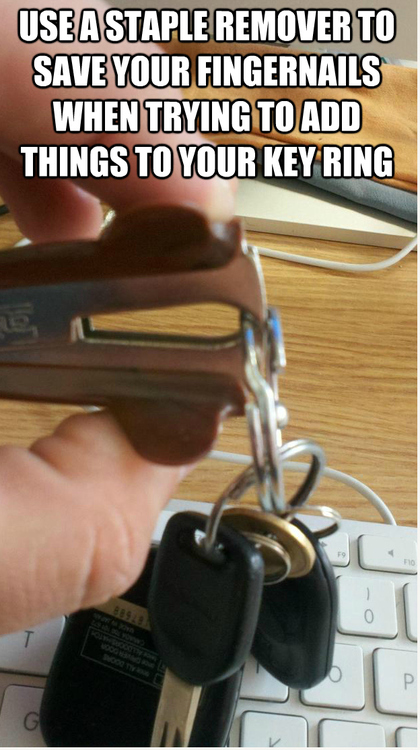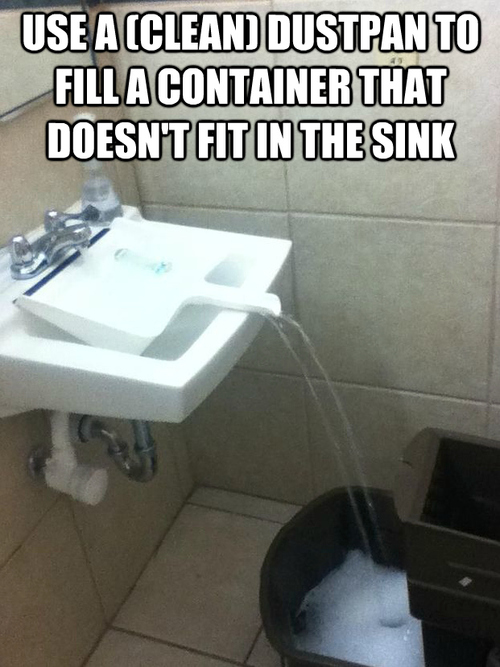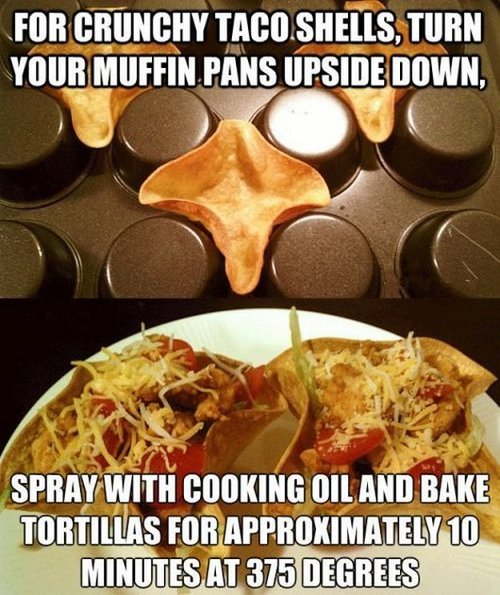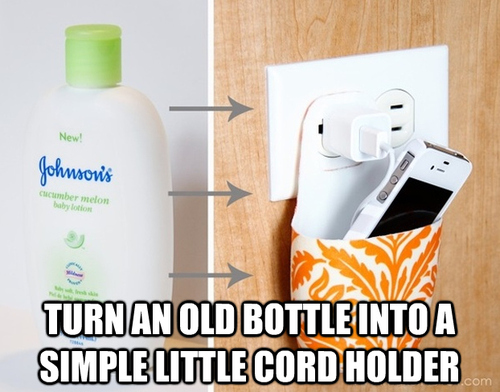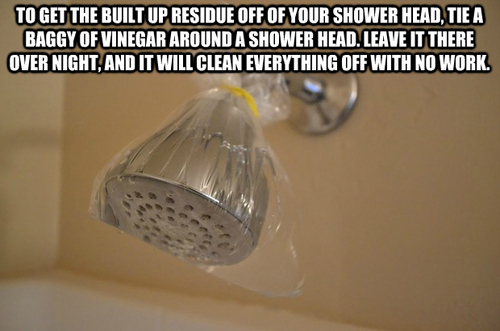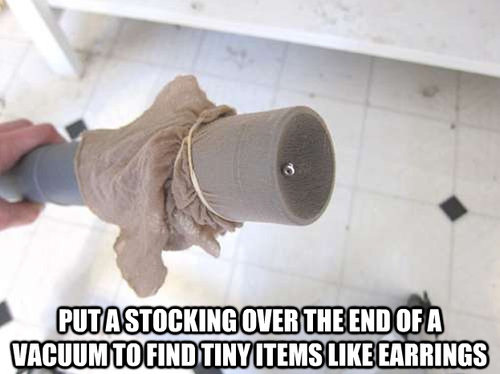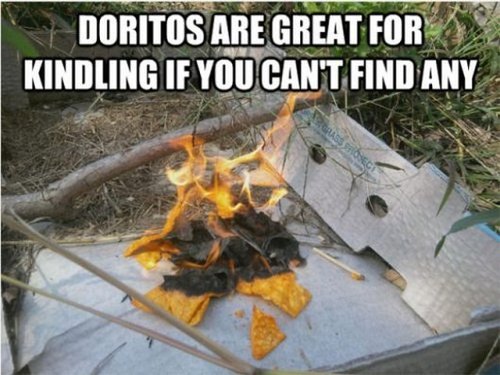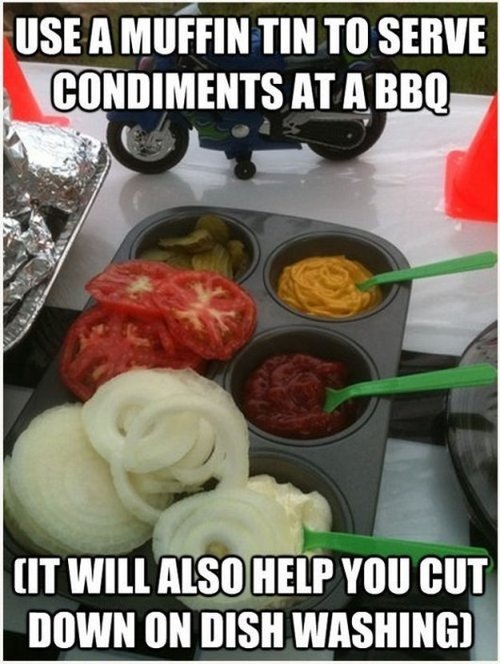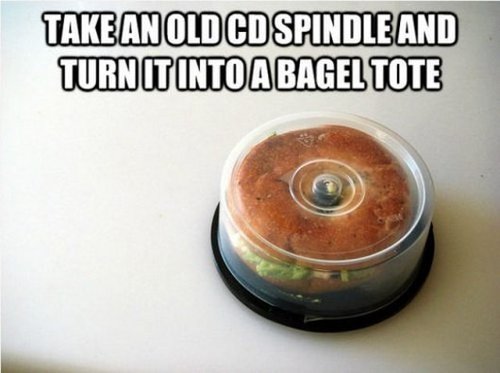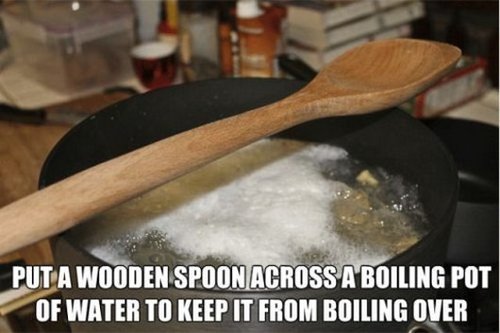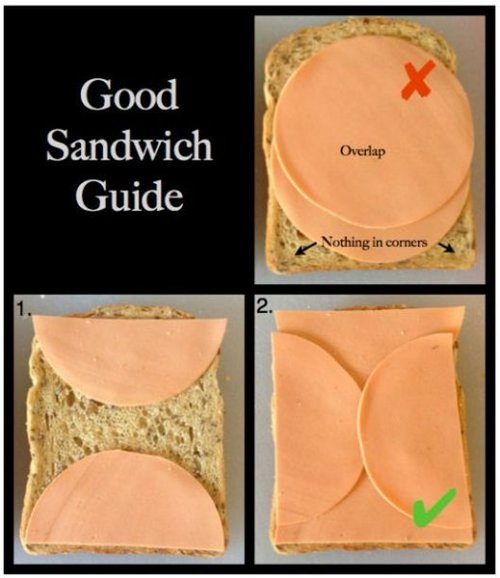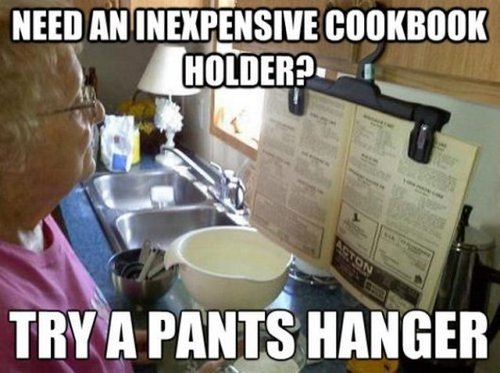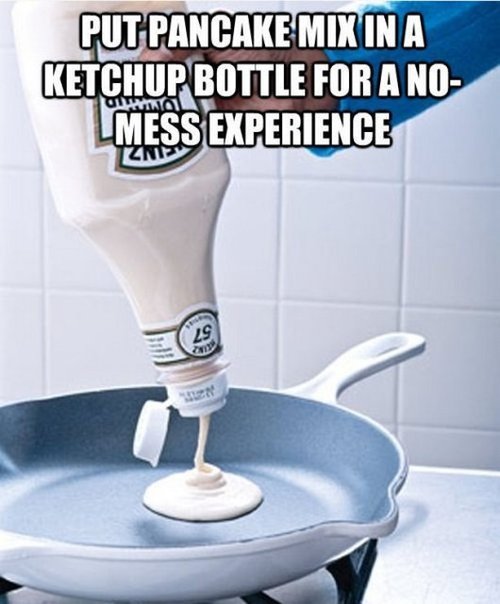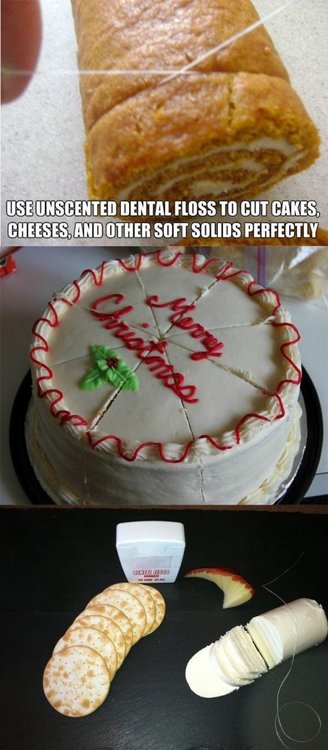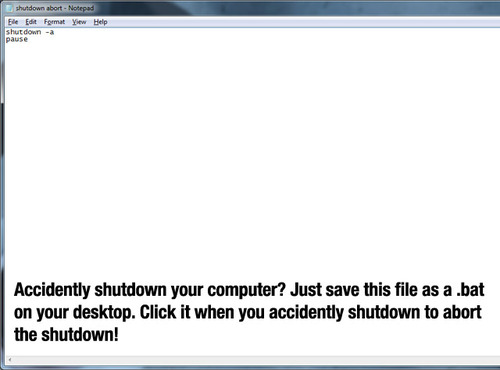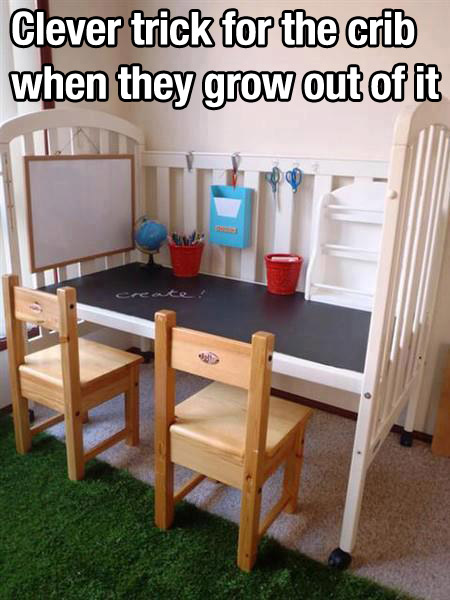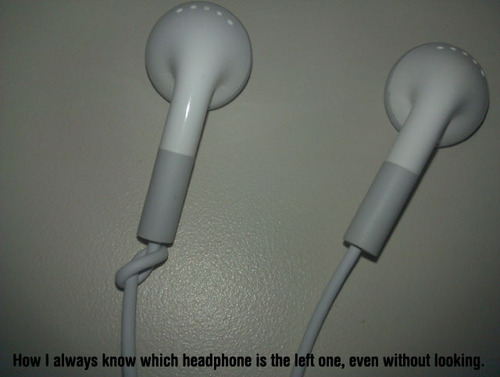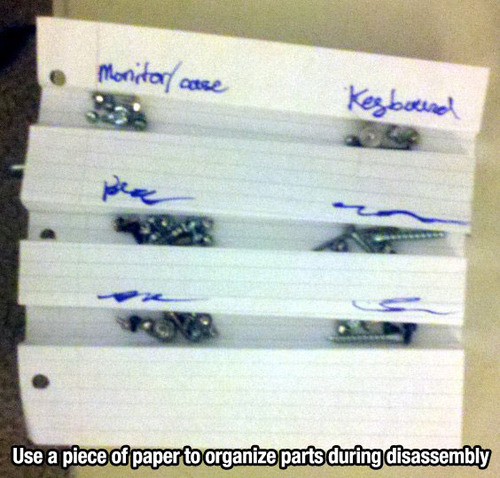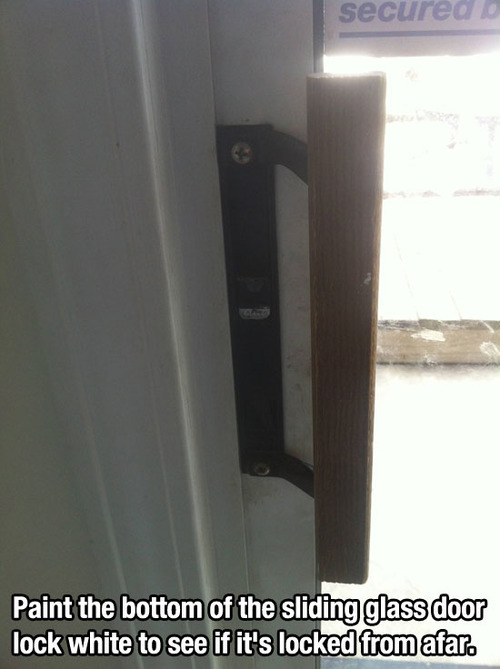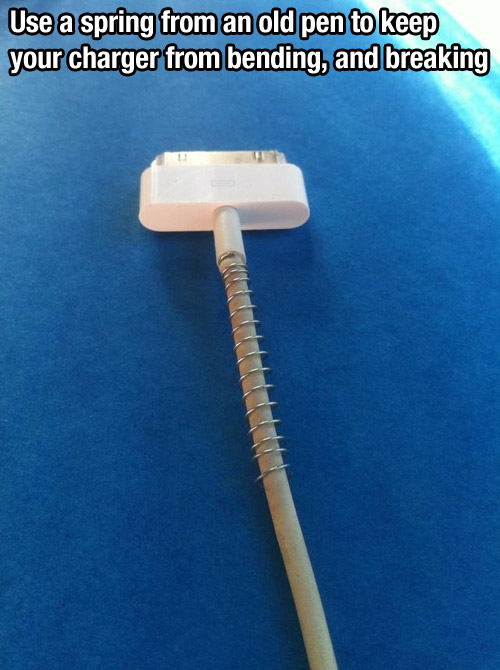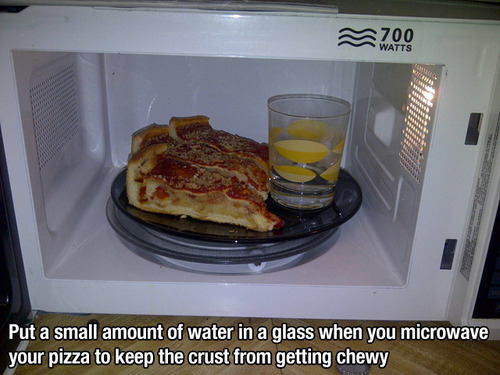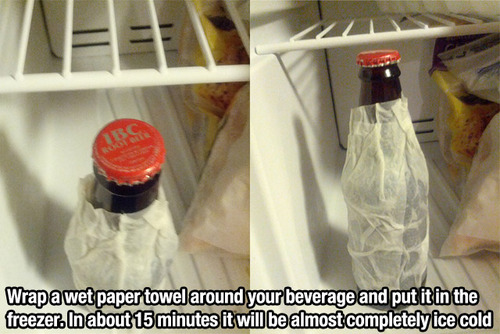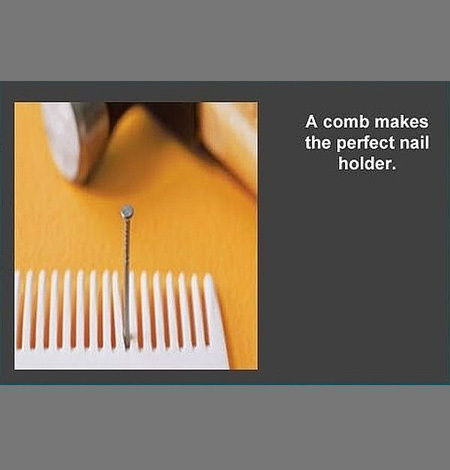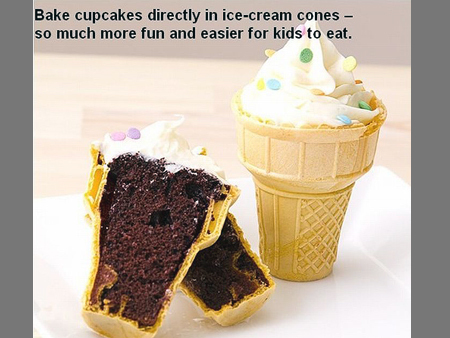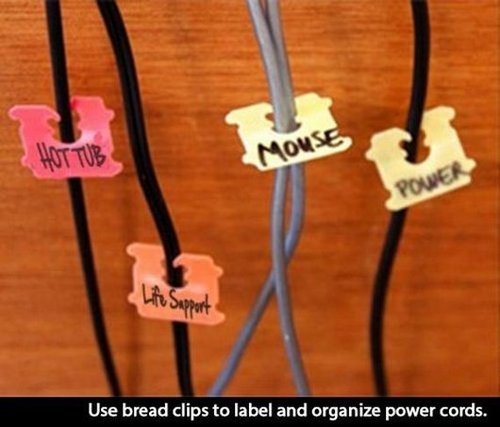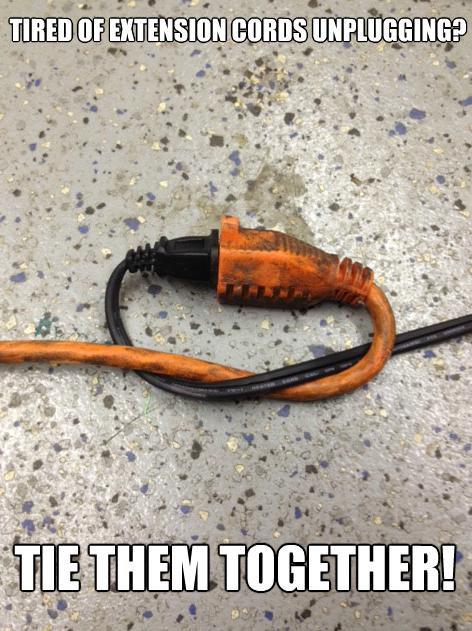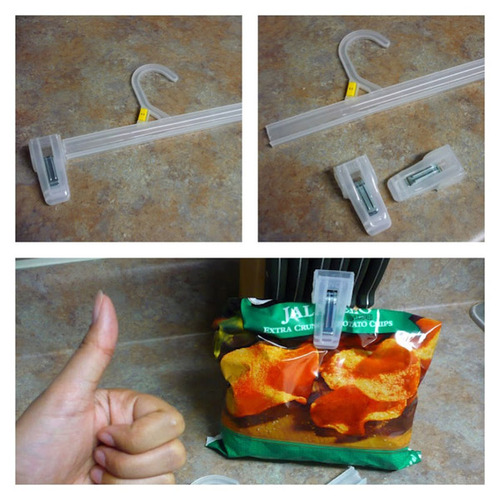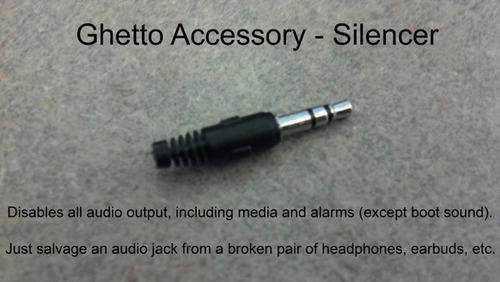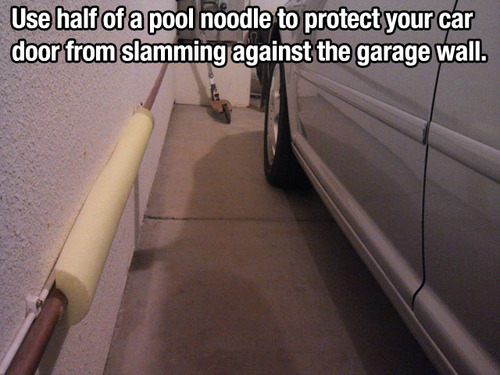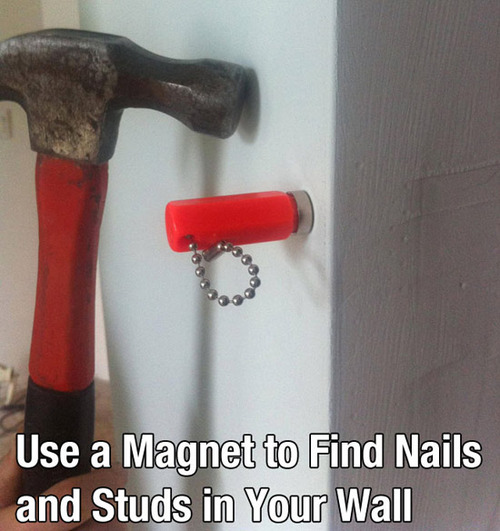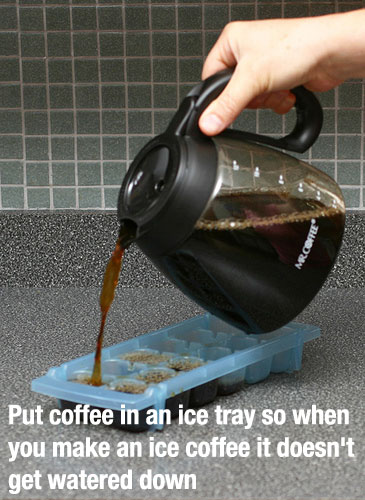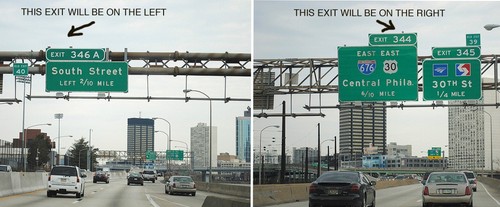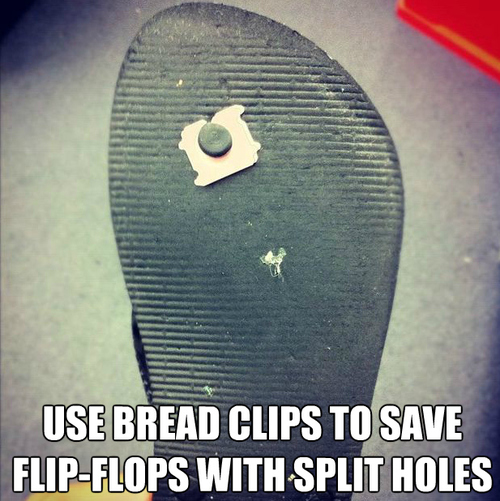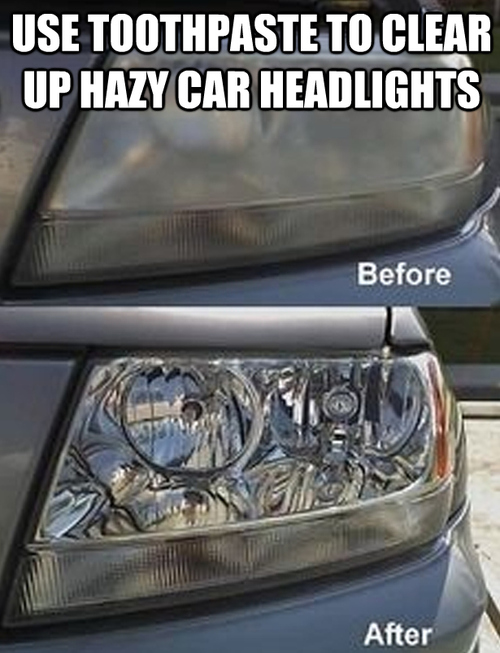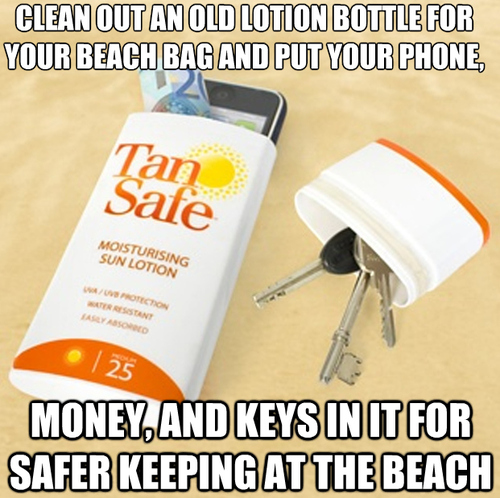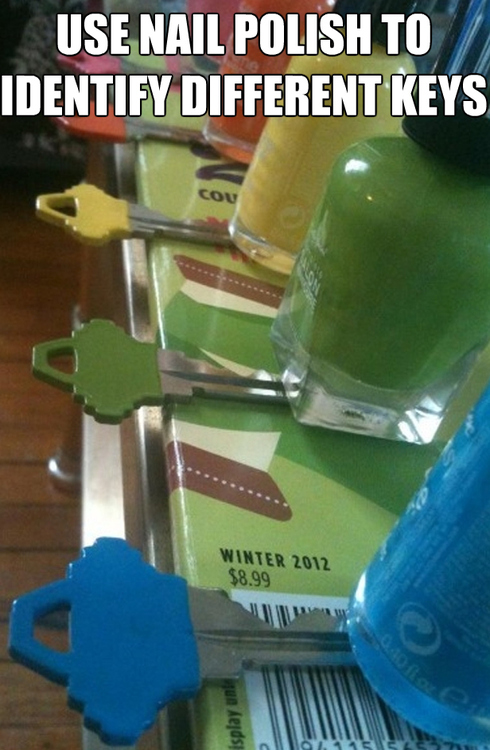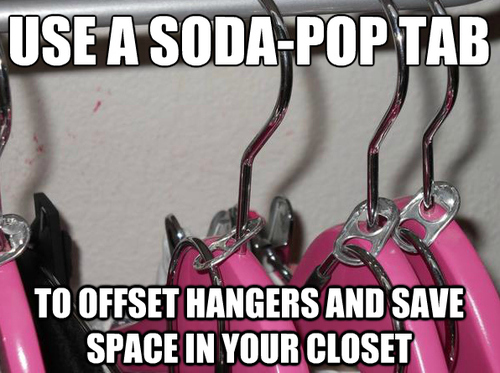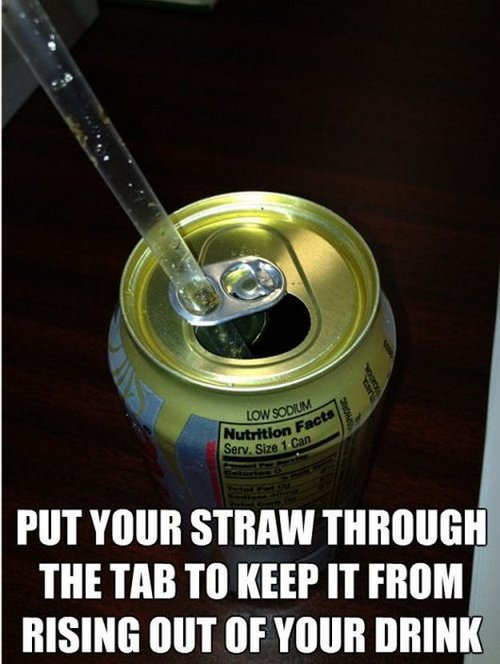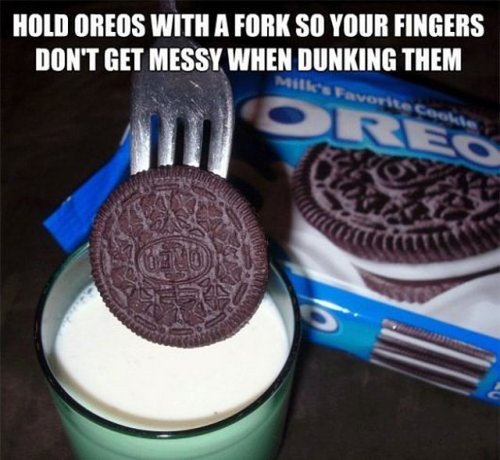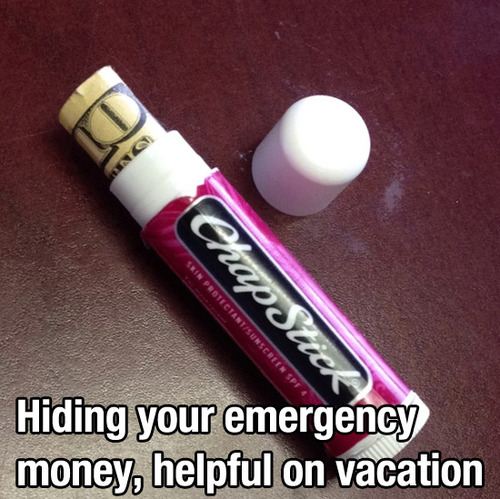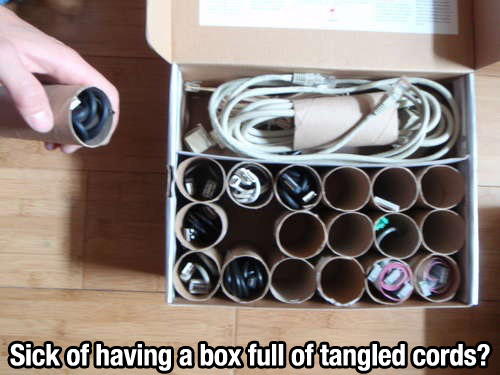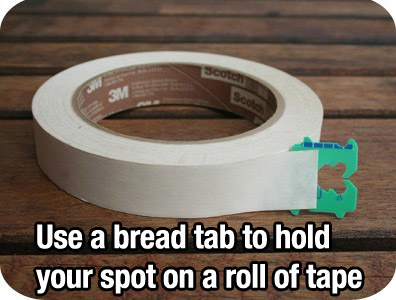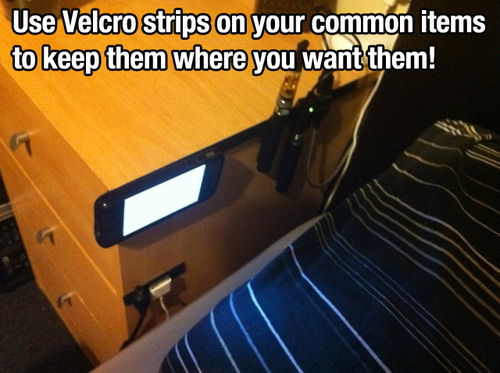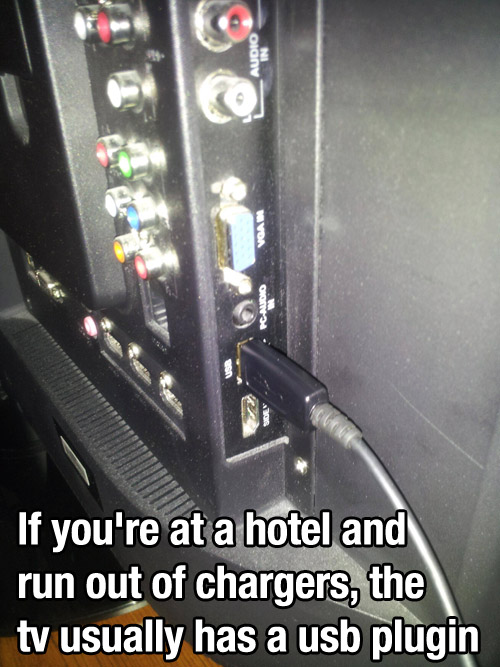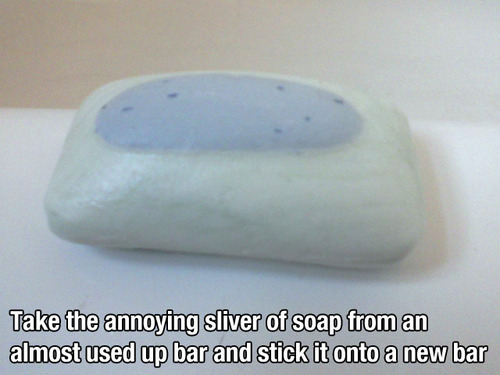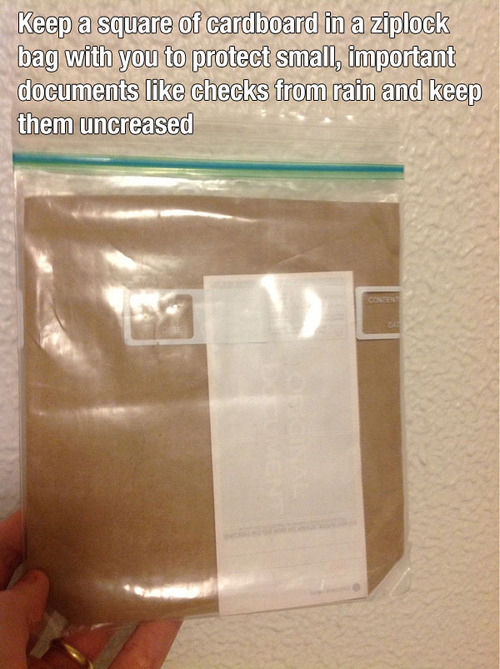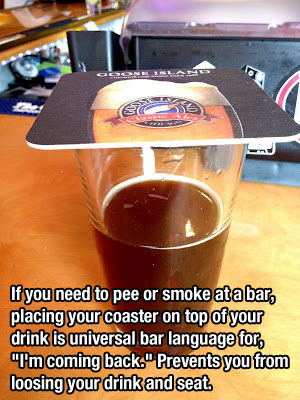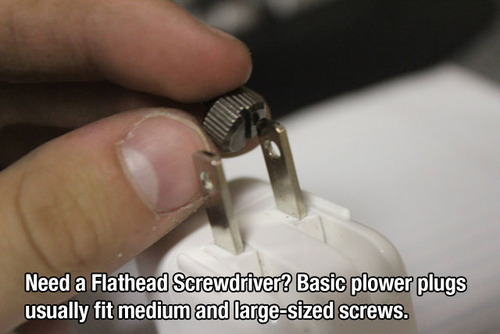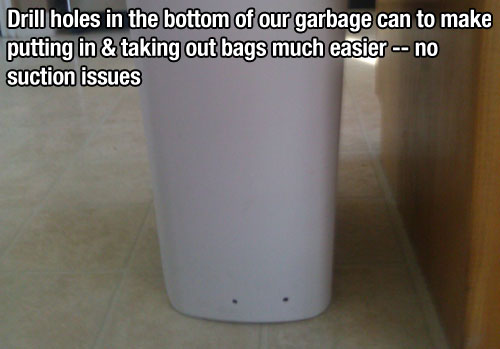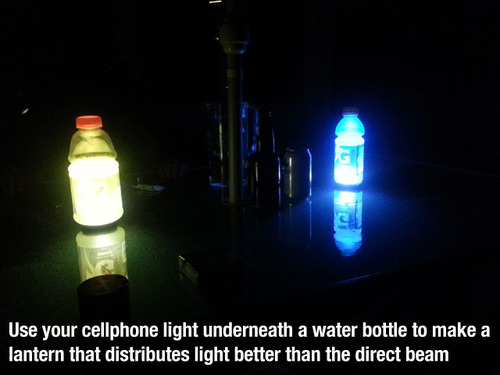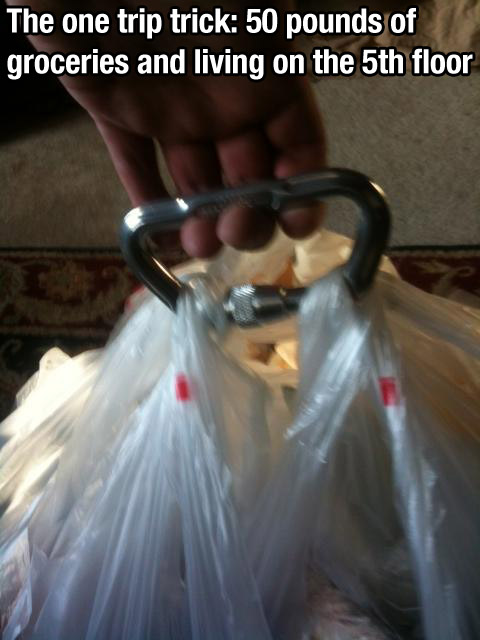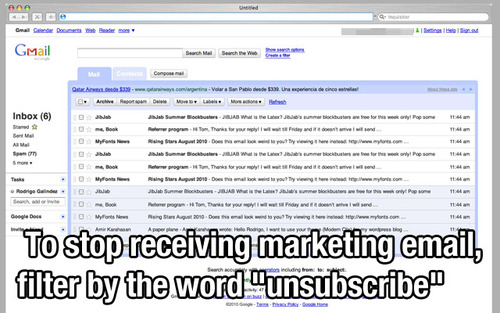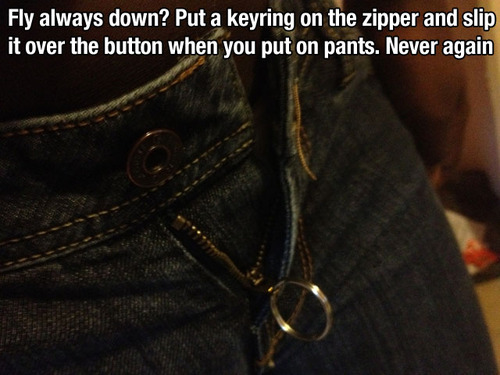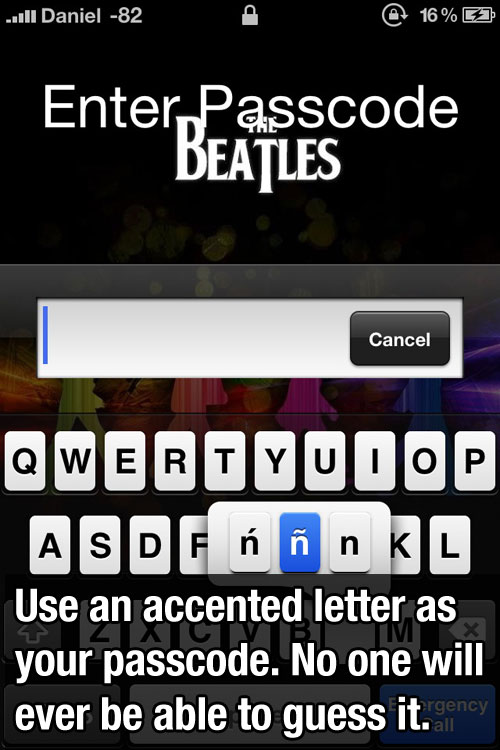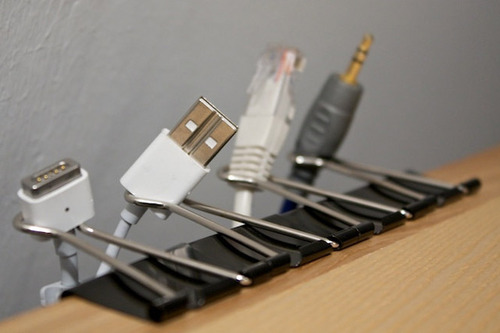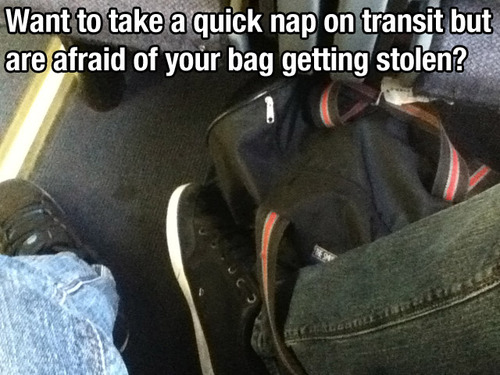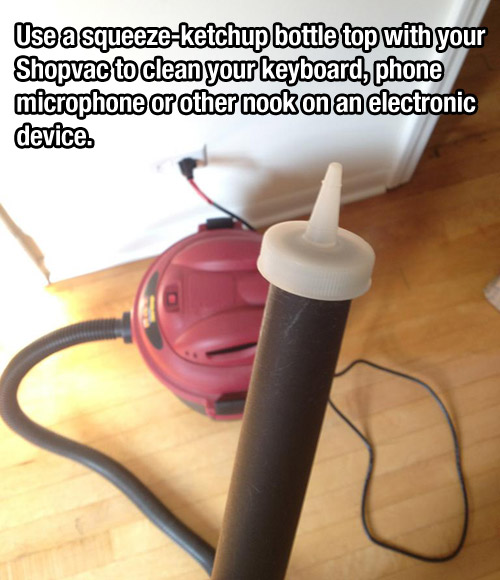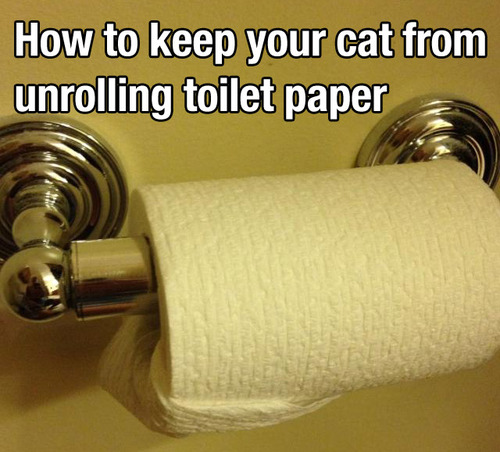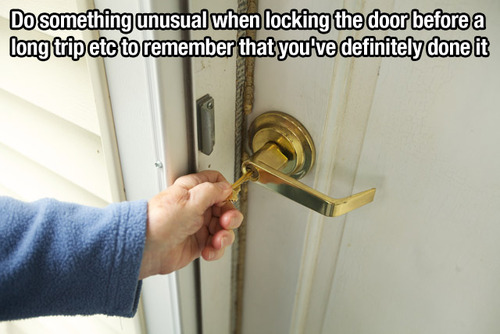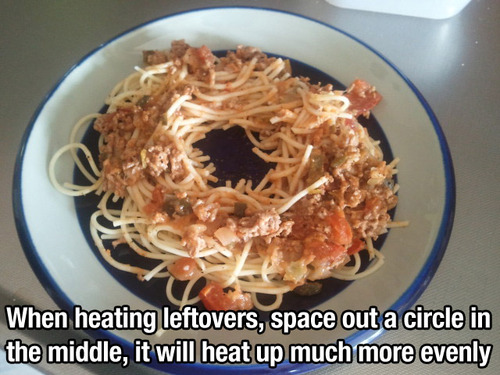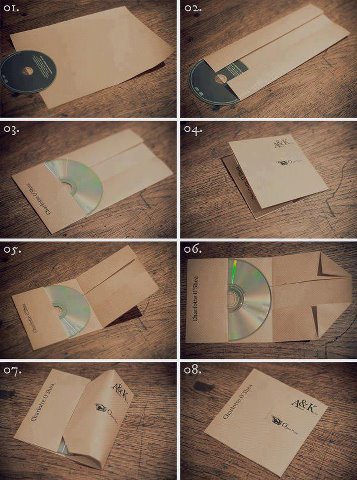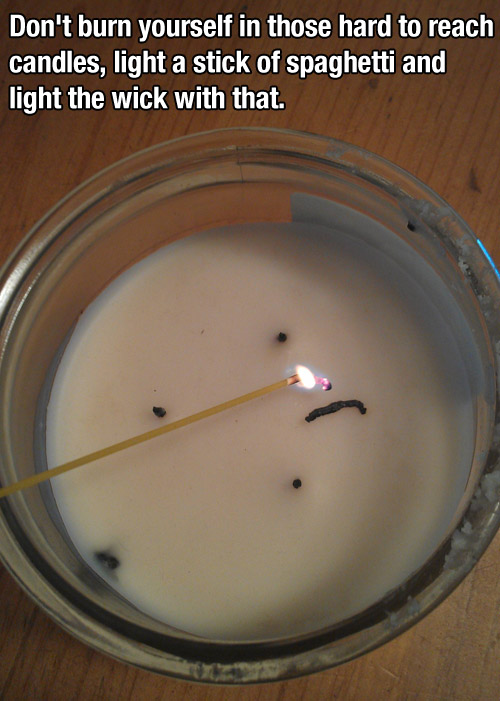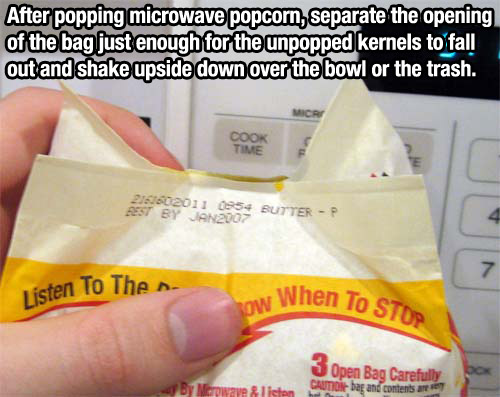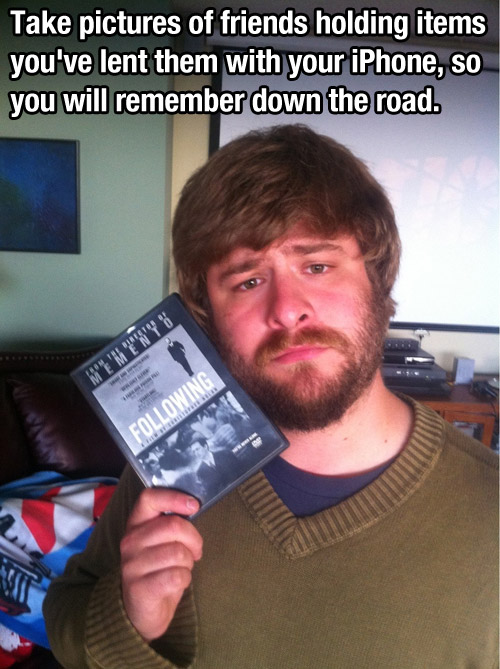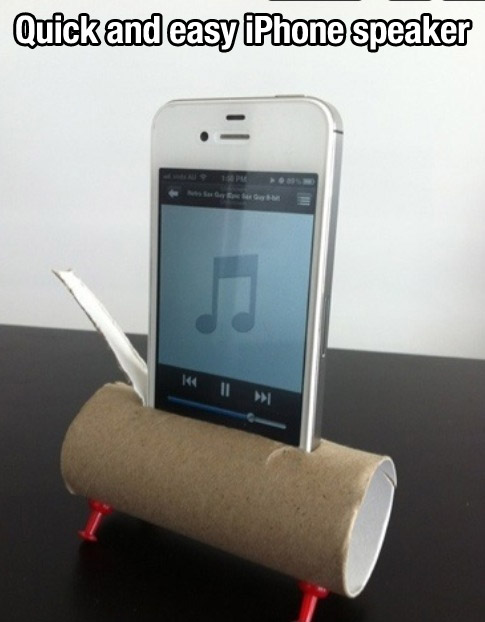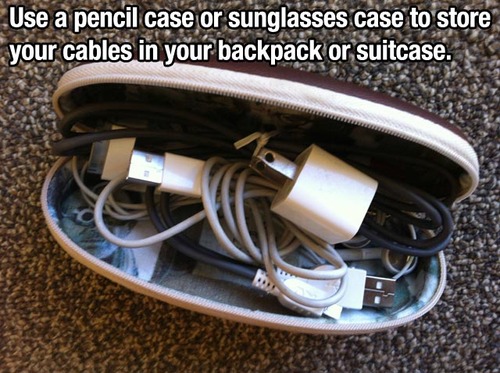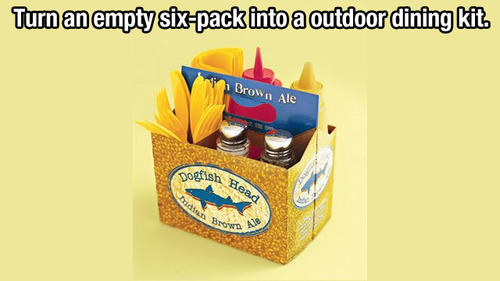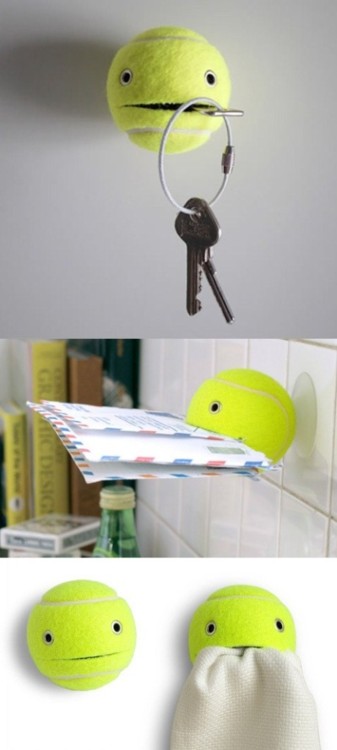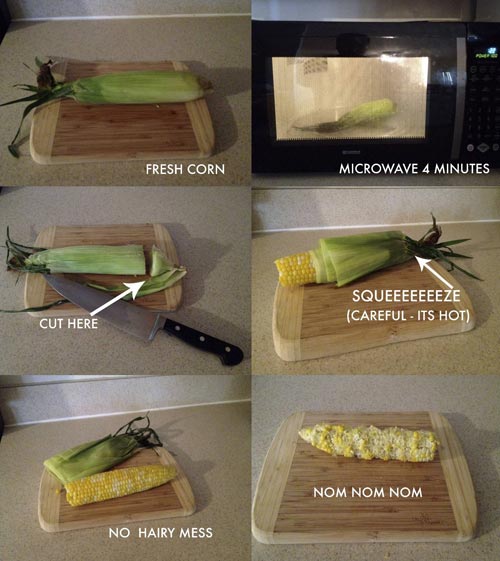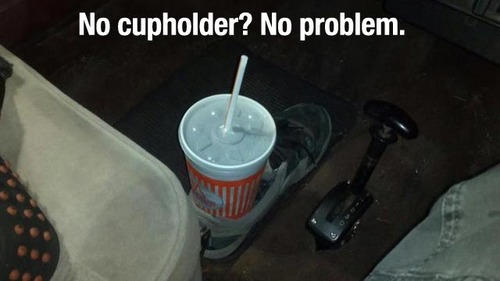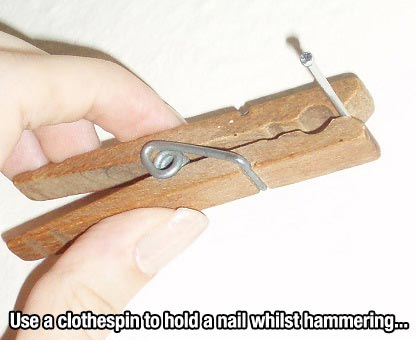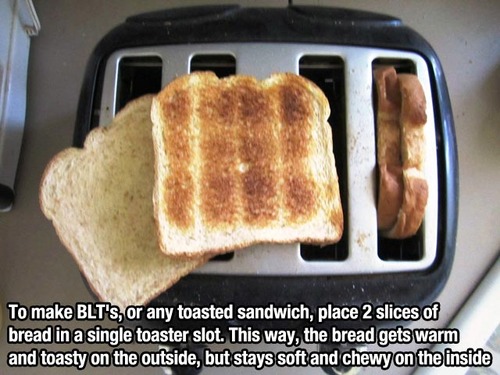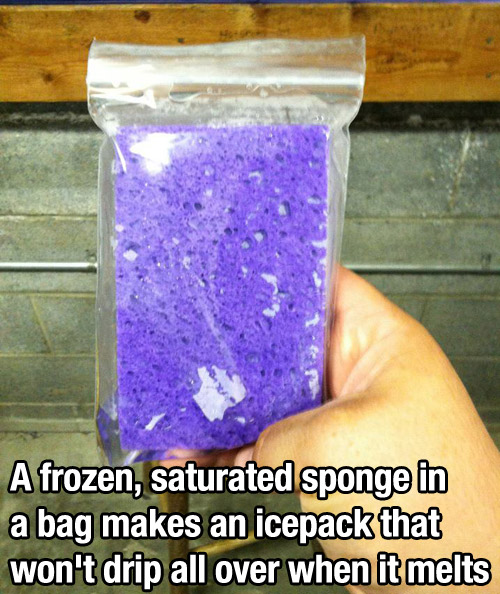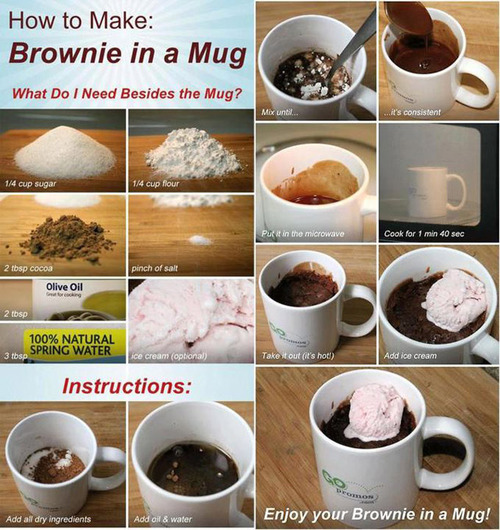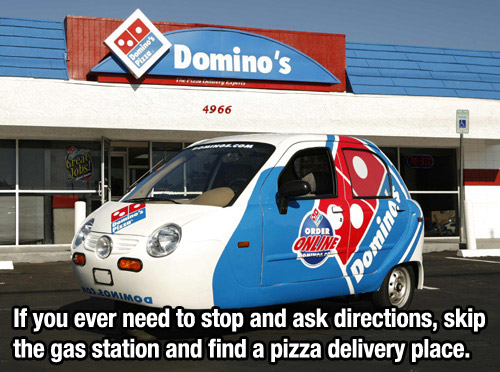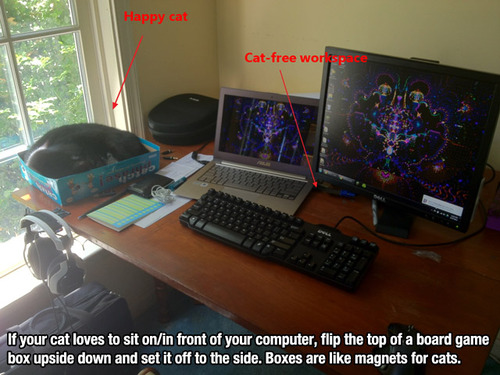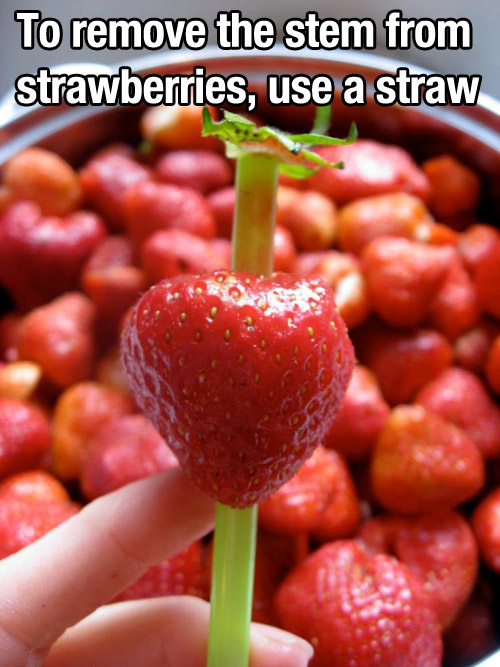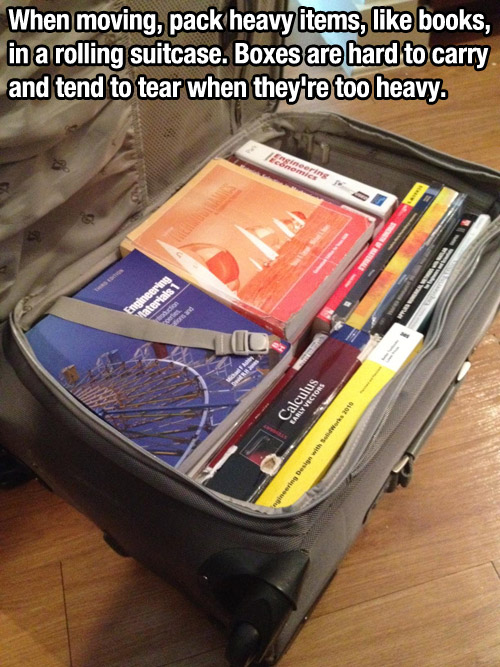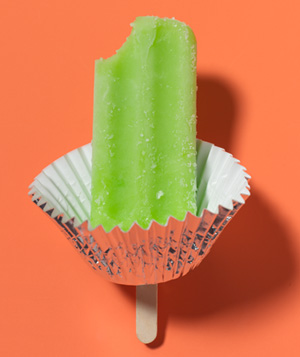 Share these 89 amazing life hacks with others by clicking below.