Whenever there is an old picture album laying around, I can't help but pick it up and flip through it. Especially when that photo album has pictures from the early 1900s up through the 1960s or so. You can learn so much about life just by looking through old photographs, but what happens when these photographs are actually photos featuring famous people that you have definitely heard mentioned before. Well these 50 past photos reveal sides of famous people that most people have never seen before. I'm sure more than a few of these will surprise you and some might even make you laugh. Enjoy!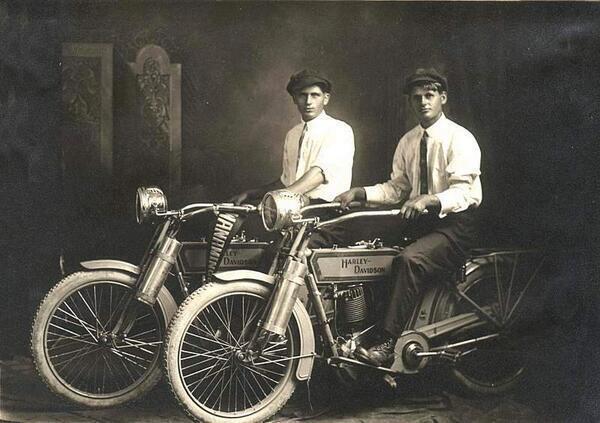 1. William Harley and Arthur Davidson (Harley Davidson), 1914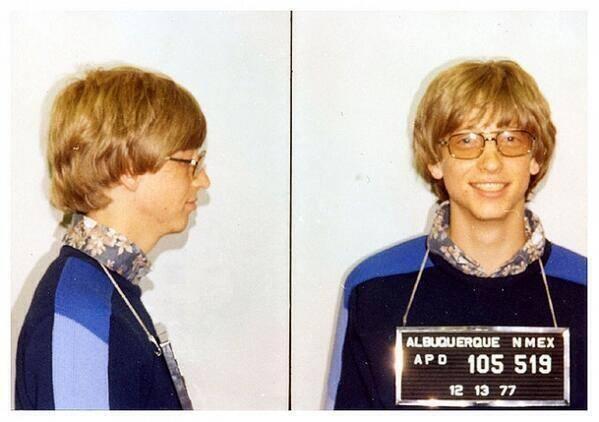 2. Bill Gates getting arrested for driving without a license, 1977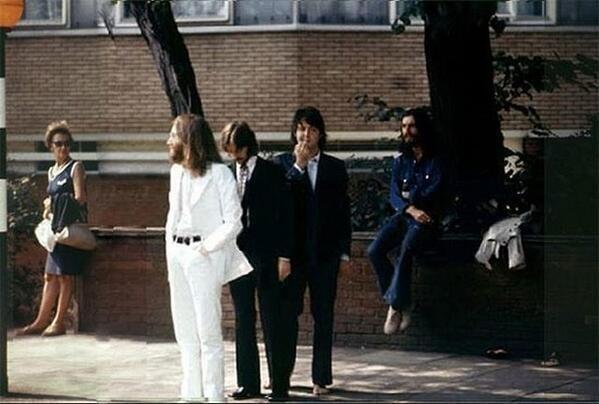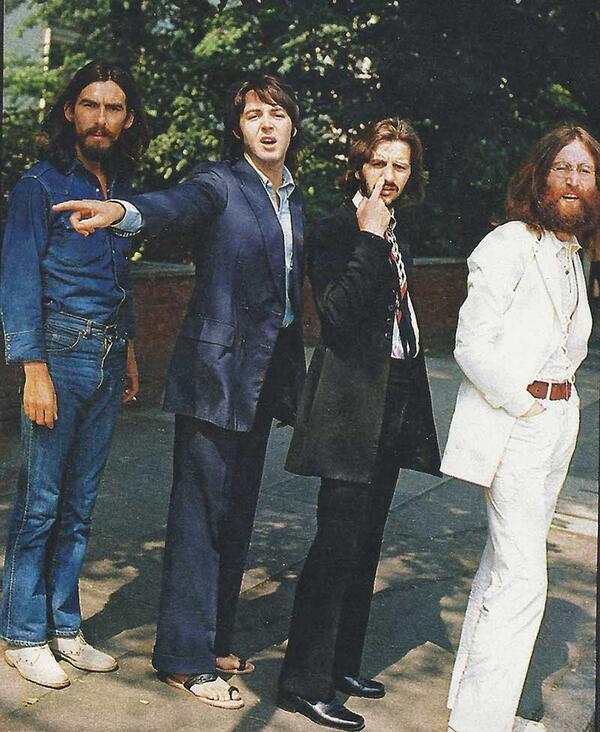 3. The Beatles during their very famous photo shoot.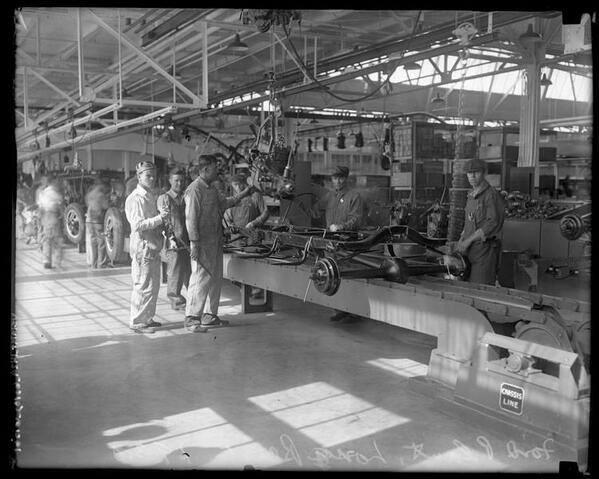 4. The first car factory in the U.S. – Ford Inc, 1926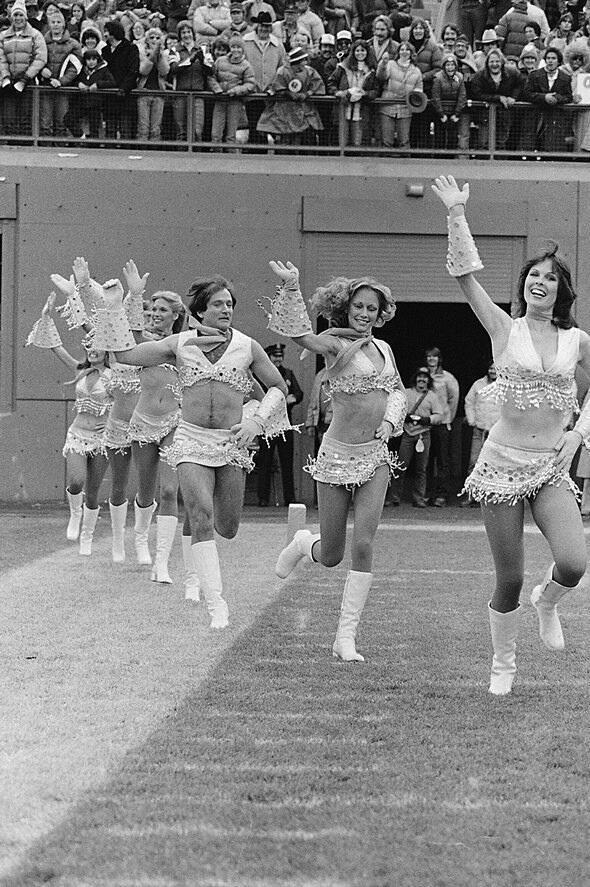 5. Robin Williams as a cheerleader, 1980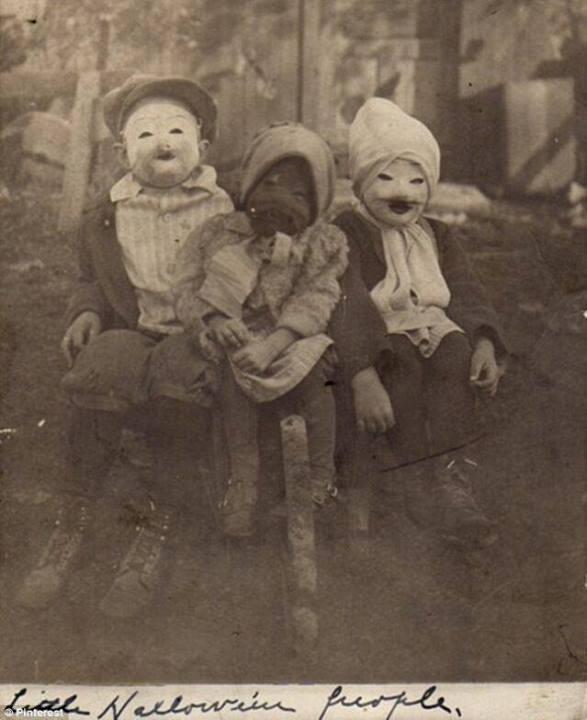 6. Halloween costumes, 1900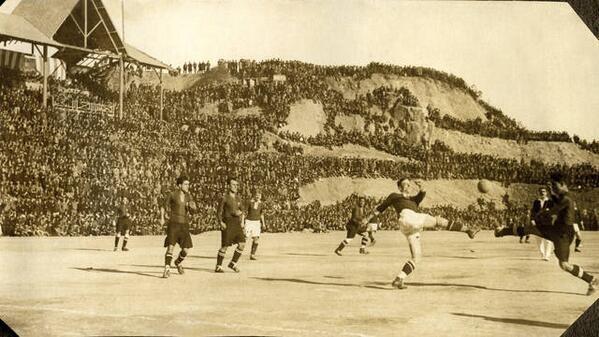 7. Camp Nou Stadium in Barcelona, 1925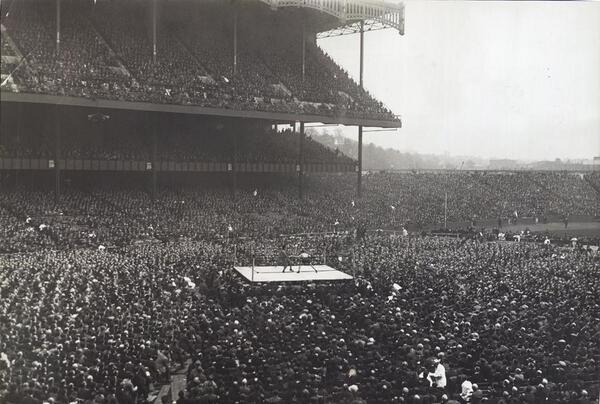 8. A boxing match in Yankee Stadium, 1923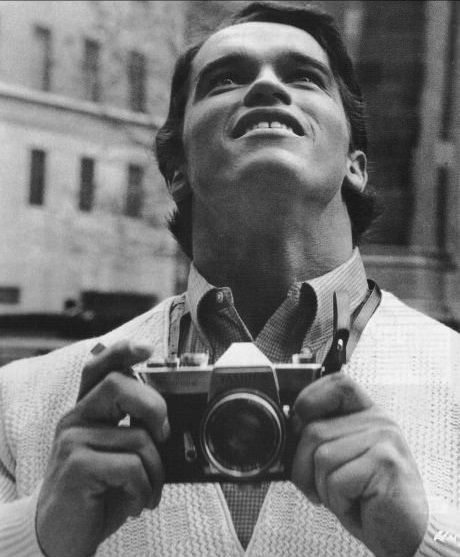 9. Arnold Schwarzenegger visiting New York for the first time, 1968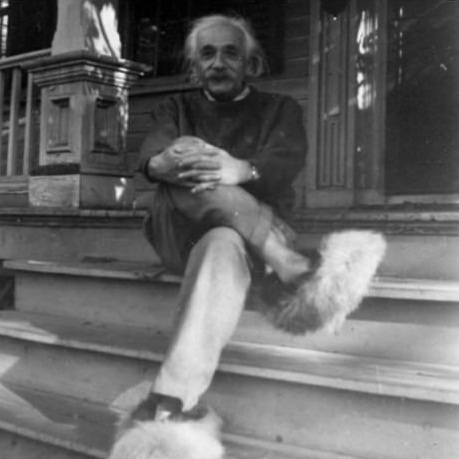 10. Albert Einstein and some furry shoes.
[button-red url="/50-past-photos/2/" ]PAGE 2 OF 5[/button-red]
Let us know your thoughts in the comments below.