Most people aren't aware that animals can actually be albino, and that it's not just limited to the human race. Did you know that every animal out there that makes melanin can potentially be albino? Unlike with humans though, animals who suffer from albinism in the wild typically do not survive long. "Their rate of survival is virtually zero. Predators easily pick them out of a group. Families and social groups can exclude them because to every other member, they look foreign," says Chad Staples who is the curator at Featherdale Wildlife Park in Doonside, Australia. Here are 16 pictures of albino animals, and let me just warn you, they are adorable.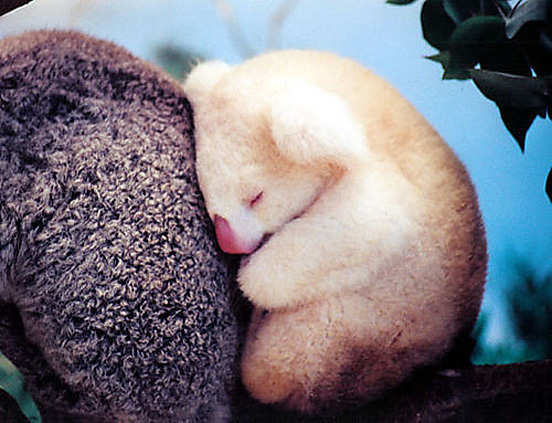 1. Albino Koala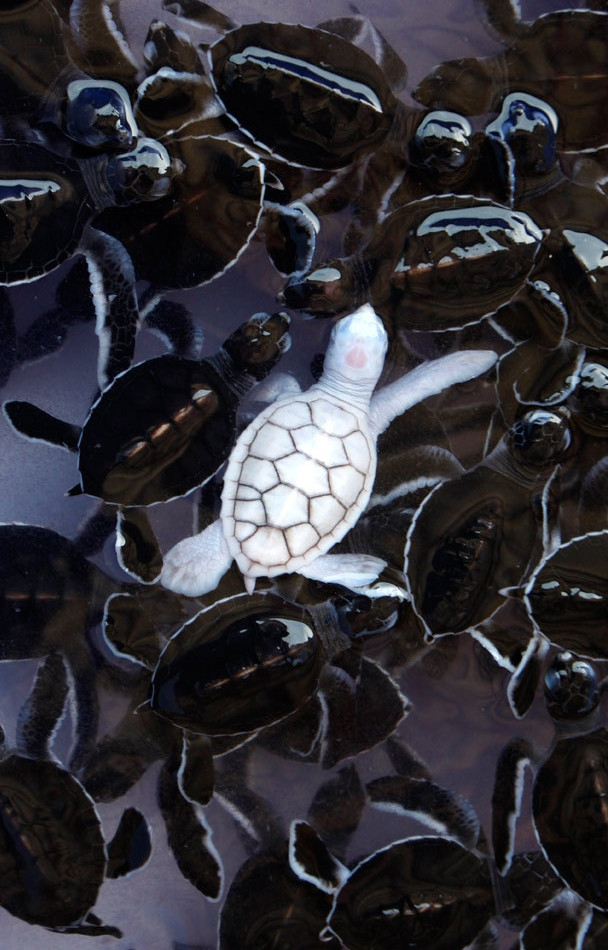 2. Albino Turtle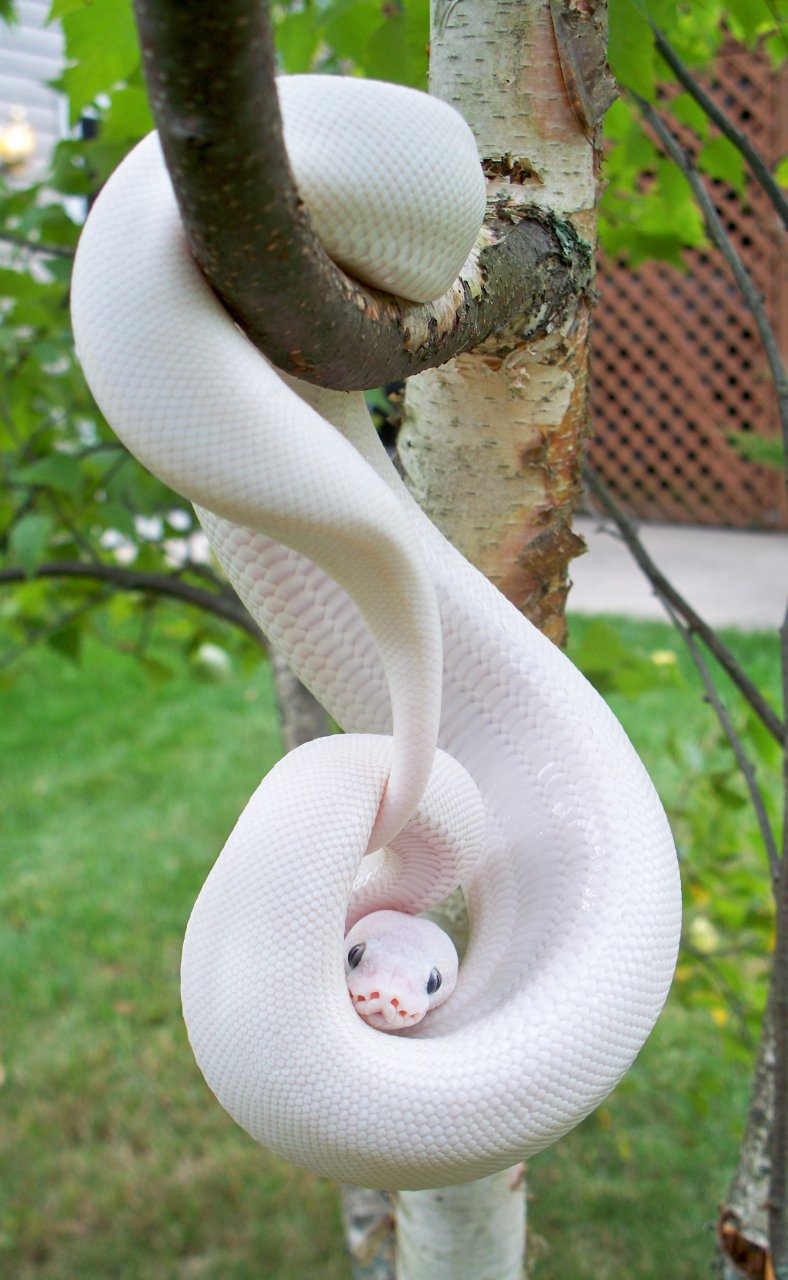 3. Albino Snake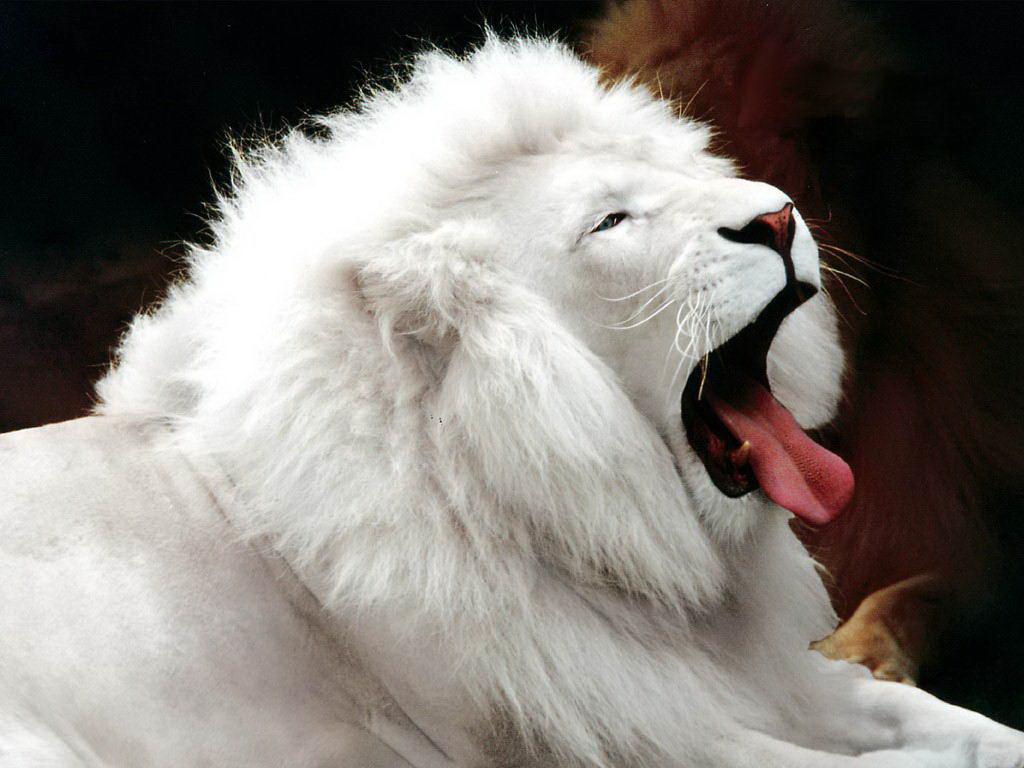 4. Albino Lion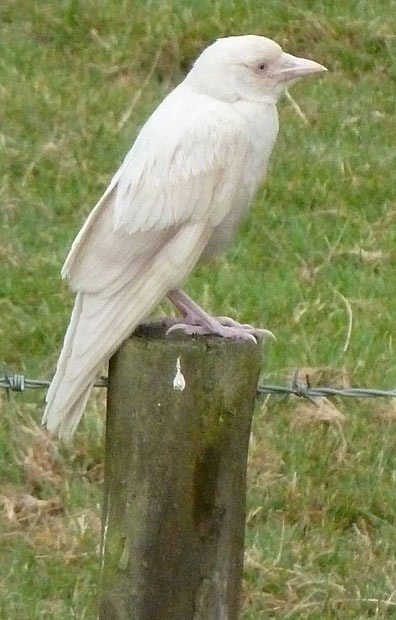 5. Albino Bird
6. Albino Bear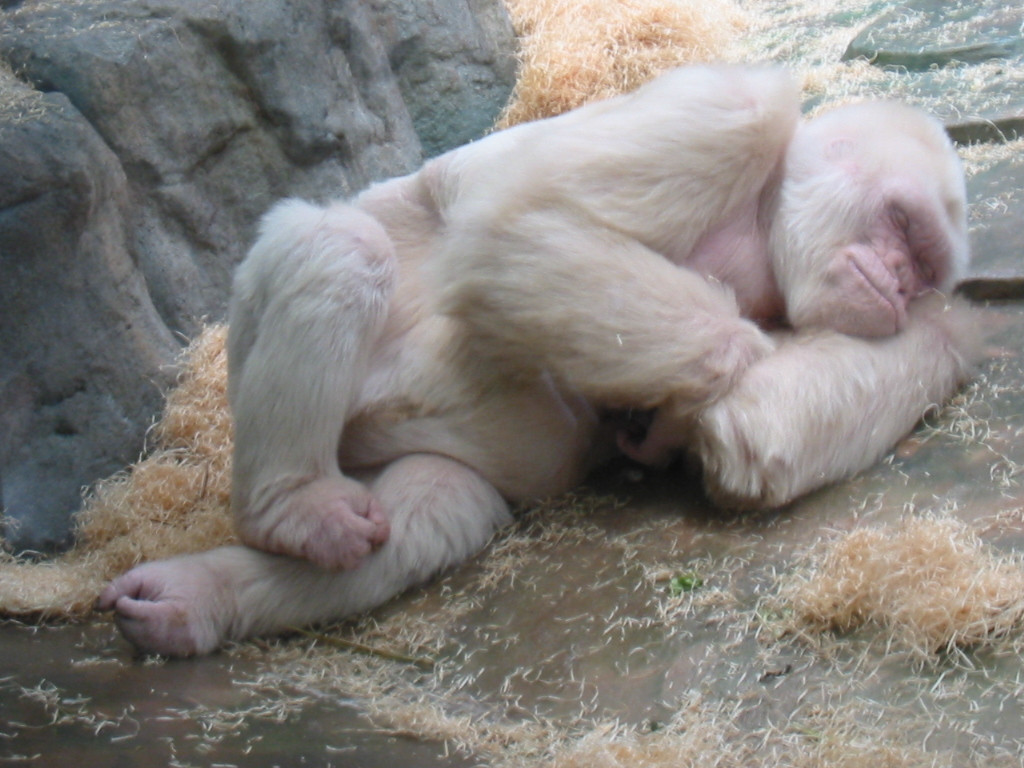 7. Albino Ape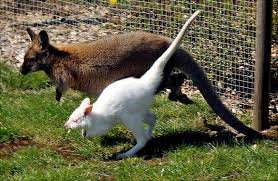 8. Albino Kangaroo
Click The Button Below To See More Adorable Albino Animals.
Let us know your thoughts in the comments below.