Isn't it amazing how beautiful words can be? They are so simple, yet they can touch our hearts in so may ways. These words will make you feel things, deep down things.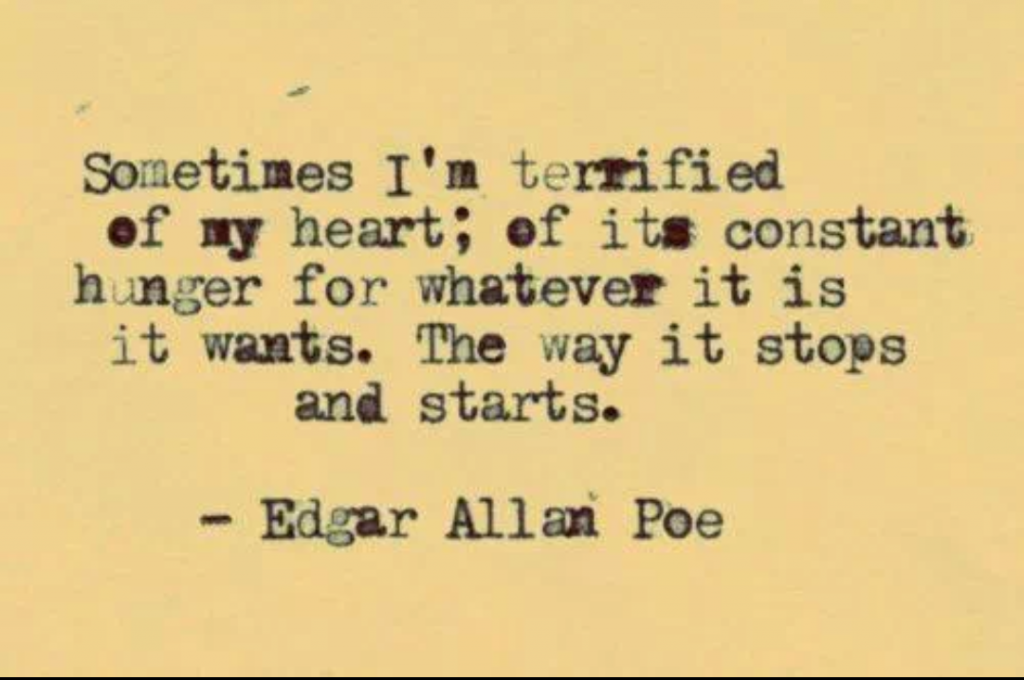 Hemingway went on safari to Africa, where he was almost killed in two successive plane crashes.
To all the know-it-all's out there.
And she told those stories beautifully!
If you do this, you are not alone.
When time crawls.
Click The Next Page Button Below For More One-Line Sentences That Will Blow Your Mind