CONTINUED FROM PAGE 1
And you get back up again.
Street smarts.
Words to make anyone women a little weak in the knees.
And time never stops.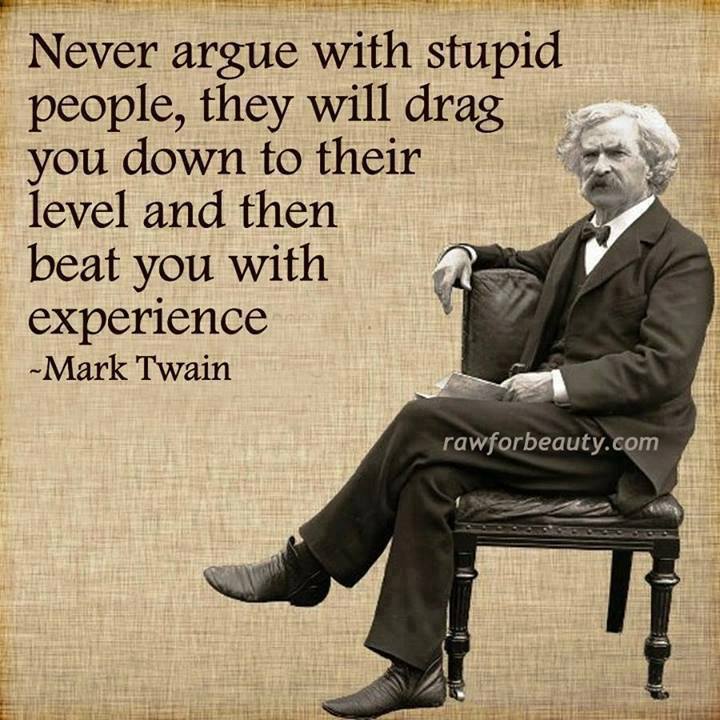 Travel.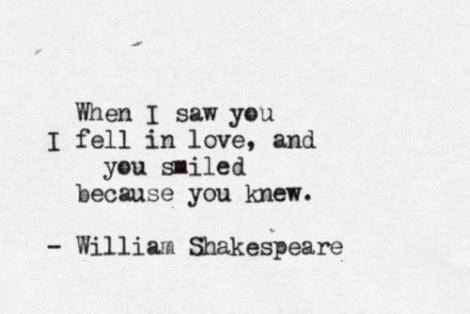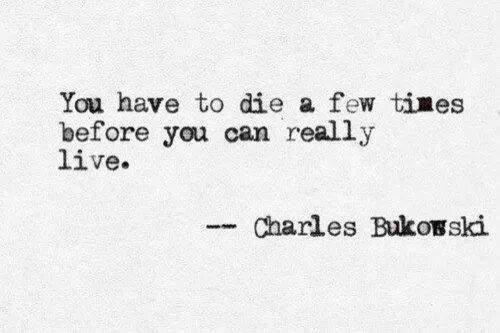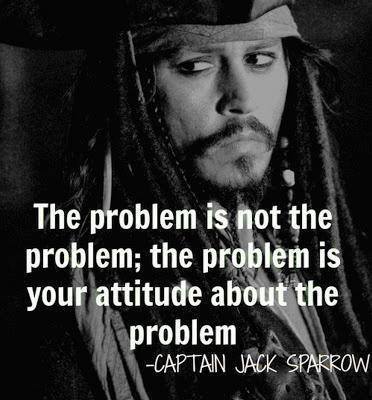 Wise words from the captain.
I like to save these quotes and when I am feeling down or unmotivated I read them. It's sometimes hard to find motivation, but these wise and beautiful words can give the inspiration we need to get going. 
Don't Forget To Share This With Your Friends
Let us know your thoughts in the comments below.