When you have a new baby, one of the most exciting things to do is get their room ready for when they arrive. You put a lot of thought into the theme of the room. I mean this is the first place they'll sleep other than the hospital. Even though they won't remember it, you want it to be special. But you won't believe what this guy did for his unborn child. Check out these pictures. Reddit user MrDRC wanted to build a star galaxy for his soon-to-be-born son by using fiber-optic lighting. Here is his entire process and story on how to build your very own star ceiling (in his own words).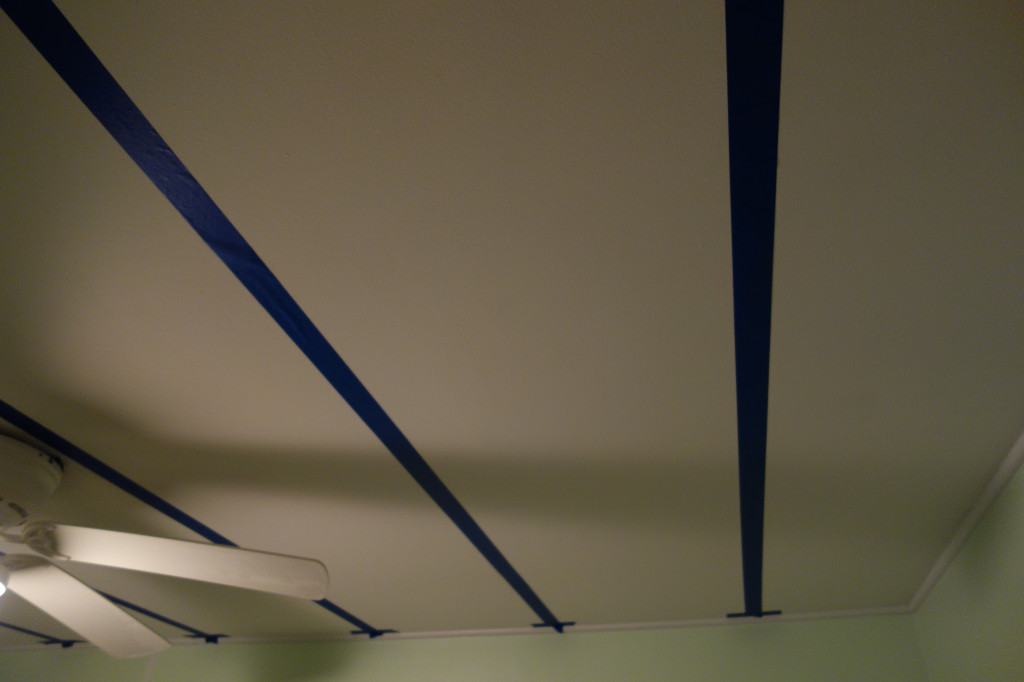 I used 1.8 inch painters tape to mark off where the beams in the ceiling were so I didn't drill the holes for the stars into a beam.
Then I used a staple gun and some landscaping string to make a 1 ft x 1 ft grid on the ceiling. I figured this way, the room is 12 x 10, which is 120 sq. ft, and there are 600 strands, that gives me 5 stars per sq. ft. I tried to drill the holes randomly, but the grid helped me maintain a pretty even layout.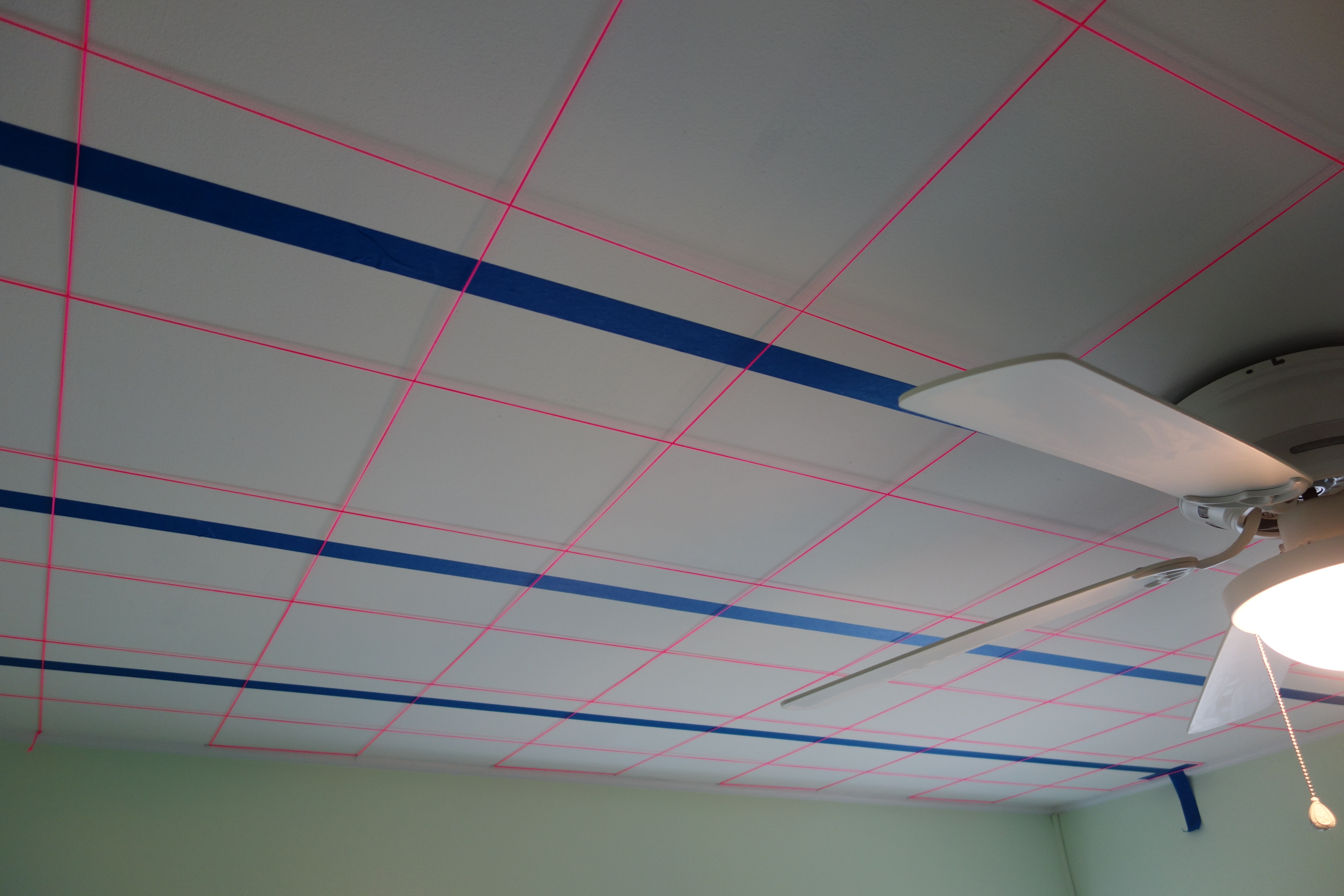 This is the finished grid. The kit I purchased had different diameters of stars. I really just tried to space them out randomly.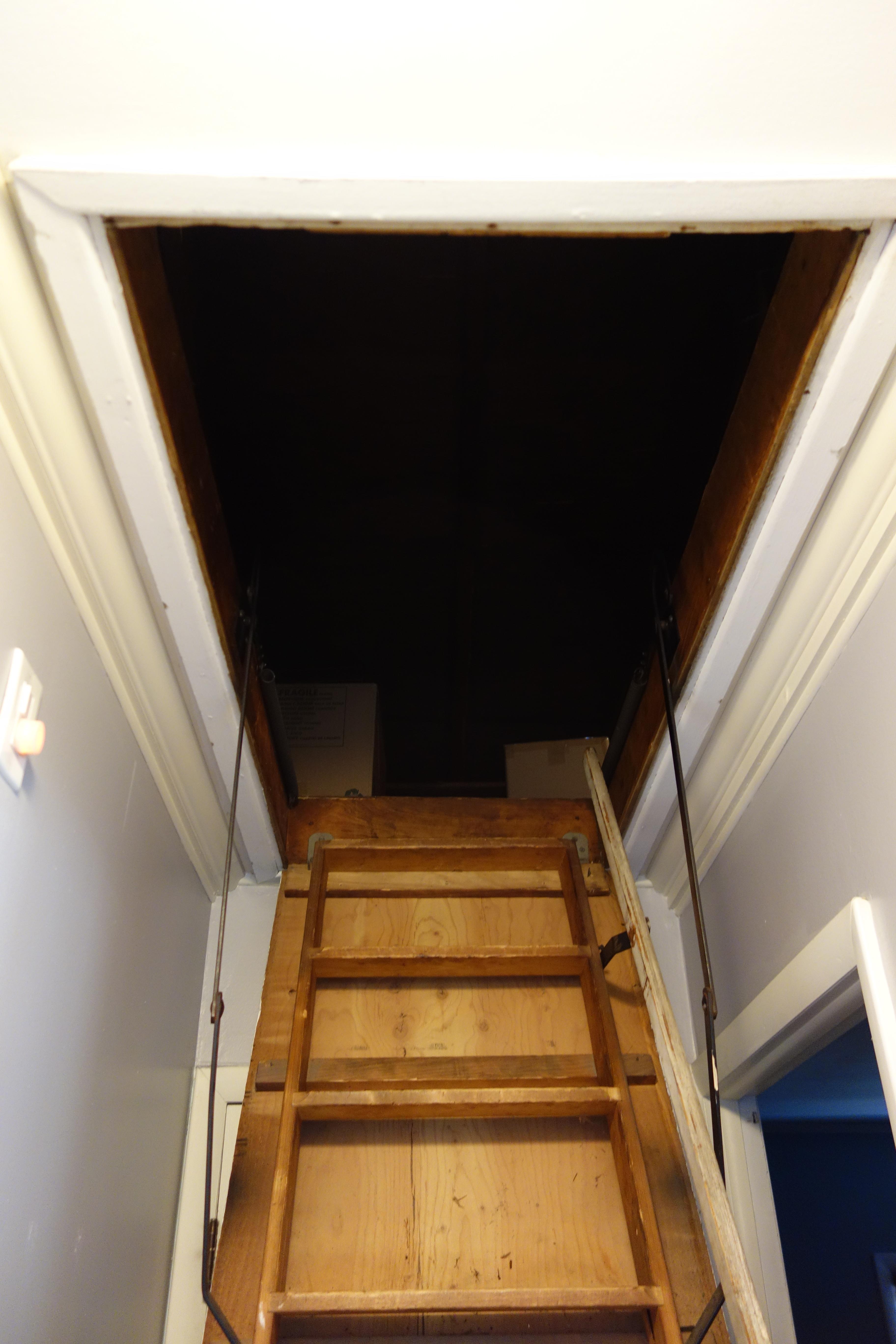 Until this point, the project was fun. Now the less-than-fun part.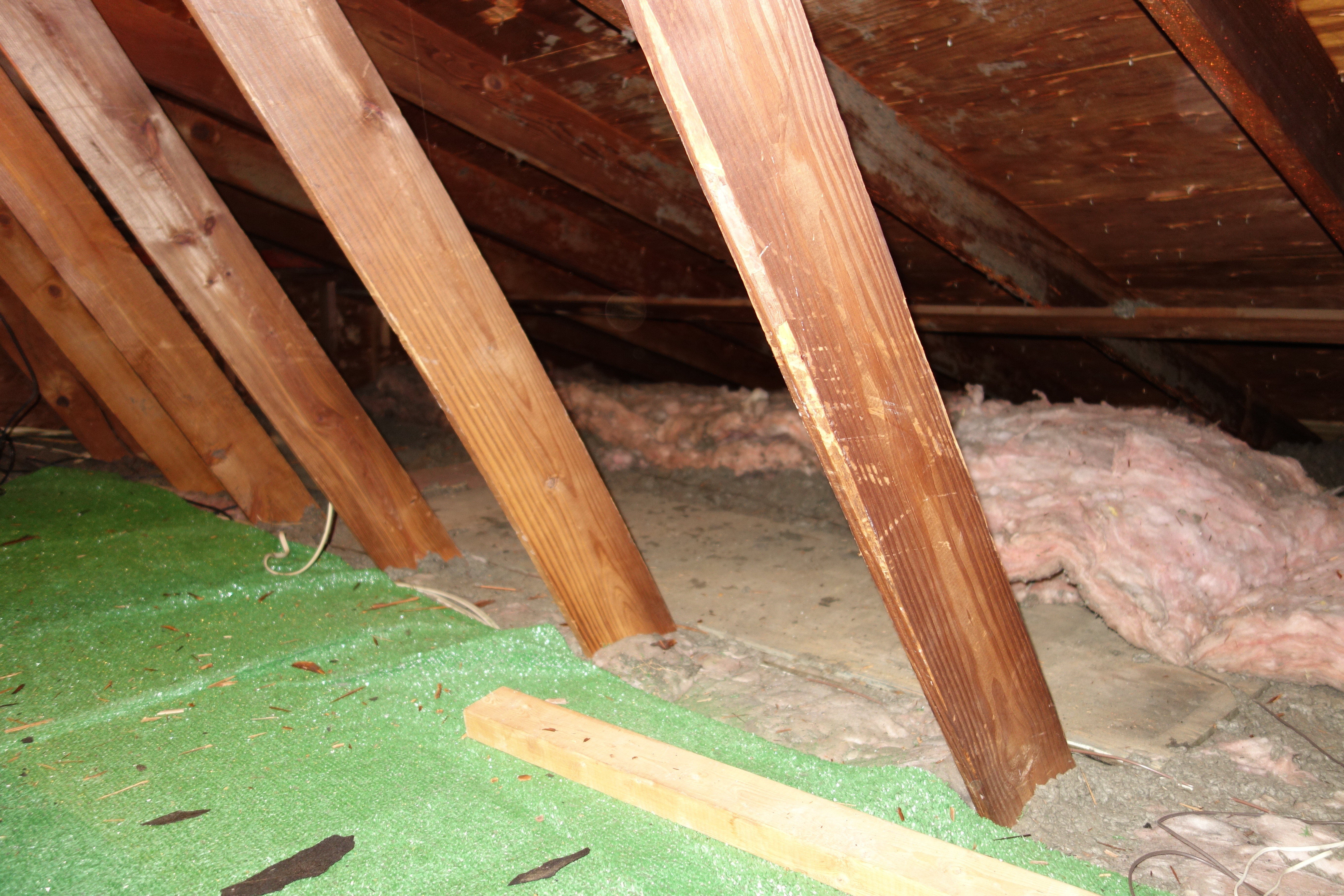 All of the insulation had to be removed from above the room. I removed about 9 trash bags of this stuff. It was a mix of roll and blown-in insulation.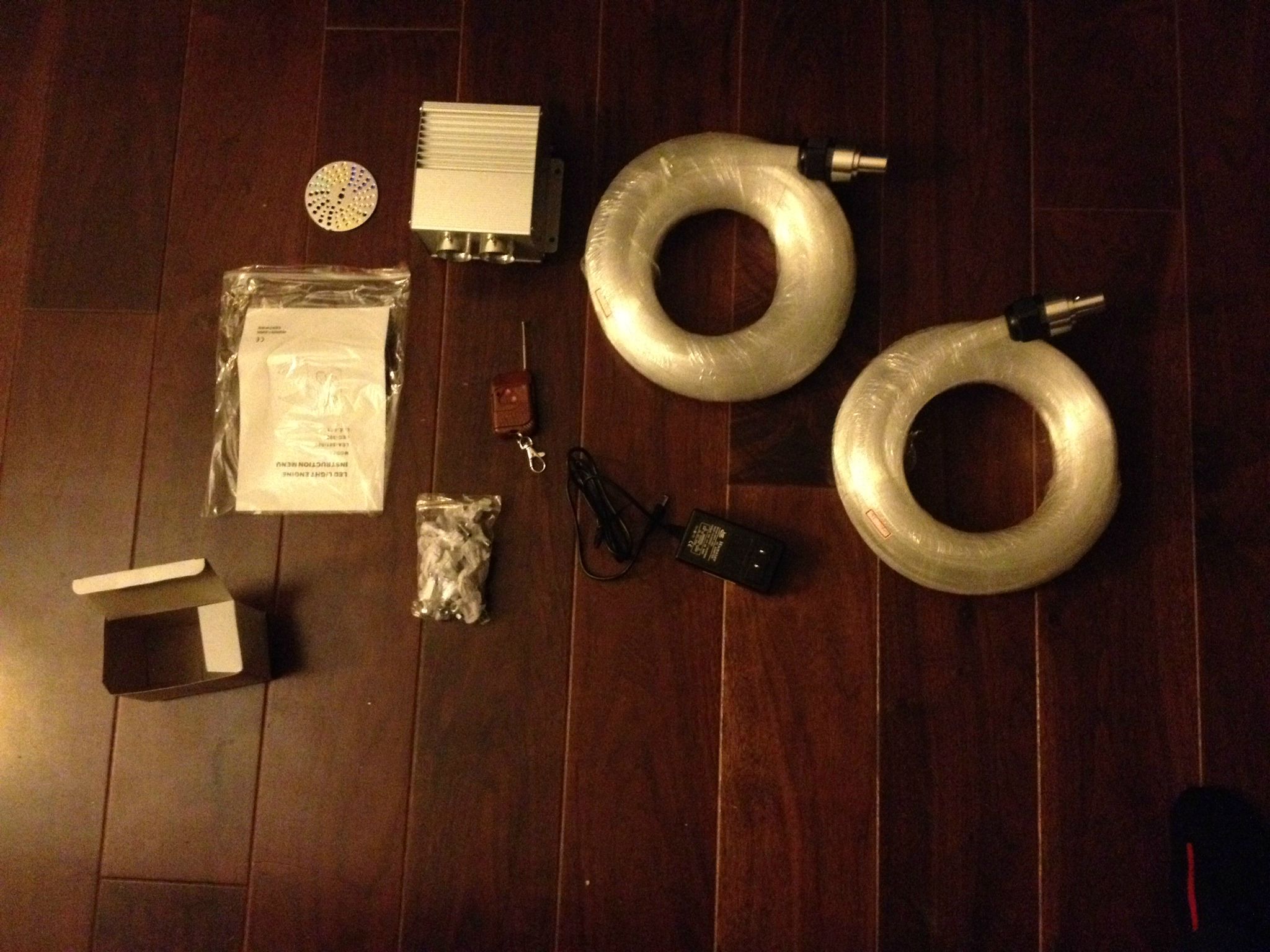 This is the kit I purchased from Wiedamark.com. It came pretty quickly and so far I haven't had issues. It included a light source with a twinkle wheel already installed, 600 fiber strands [2 bundles of three hundred strands (which were made up of three different size strands)], a remote, a color wheel you can add to make the stars colored, and a key fob to turn it off and on remotely.
My initial thought was to encase the entire bundle in electrical tape, but it was a bad idea. It made the entire thing too rigid and tough to deal with. I ended up taping the bundle every foot or so to keep the thing together and as tangle free as possible. Even that was dumb. Just using zip-ties worked best.
Here are the bundles in the attic. I recommend stretching them in the opposite direction you are installing and laying them flat. One of the most tedious things about the project is trying to pull individual strands from the bundle to install while keeping the rest of the strands from tangling.
Click Here To See This DIY Star Ceiling Completed.
Let us know your thoughts in the comments below.