Do you ever see artwork or photographs that just speak to you? You see them and you almost stop in your tracks because they stir up this deep down emotion that you didn't know was there. That was exactly what happened when I came across these beautiful self portraits. This photographer will do anything to create the perfect self portrait, and I mean ANYTHING. Some of these photos are breathtaking. They are a mixture of darkness and beauty. These photos are the work of 20-year-old U.S. based photographer Rachel Baran. She creates powerful, surreal, and conceptual self portraits. Wait until you see the pieces  of photography titled "The Luckless Ones" and "The Emptying Of A Restless Mind". It's impressive what skills people have when they really set their mind to it.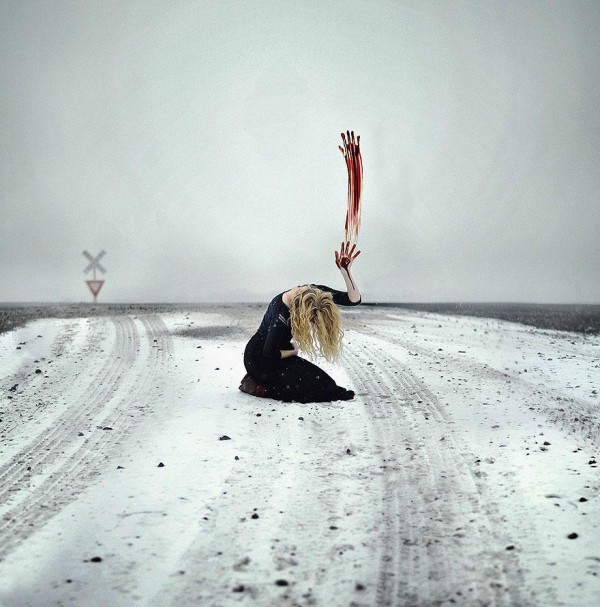 Touch The Sky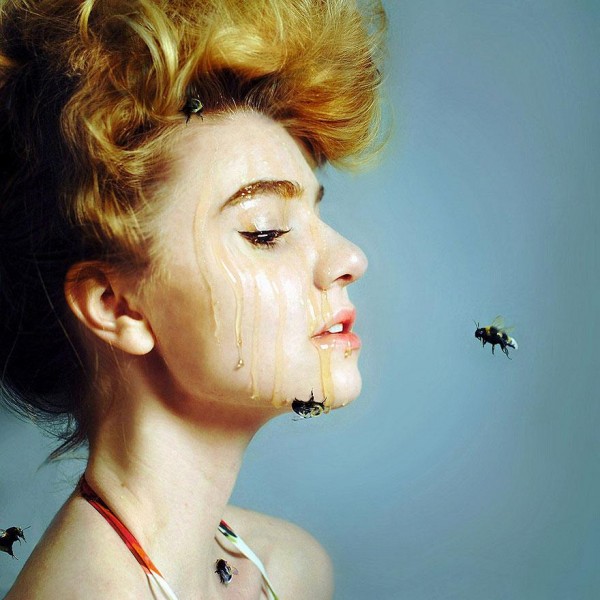 Honey For The Queen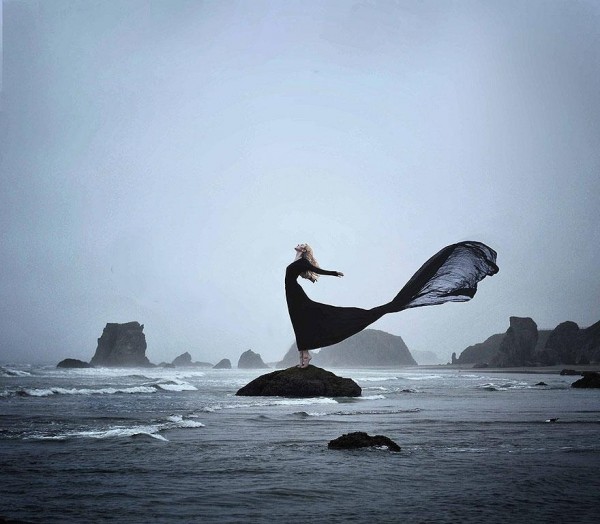 Transience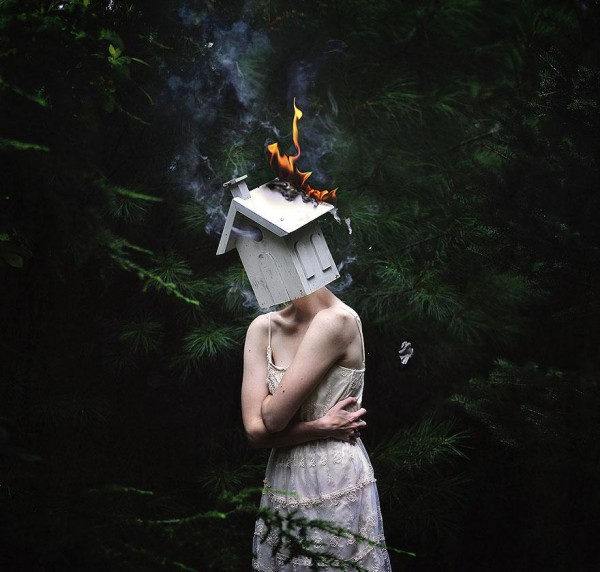 You Were A House On Fire II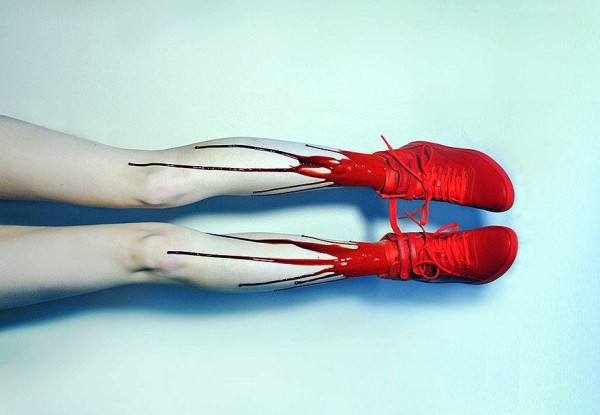 Consumed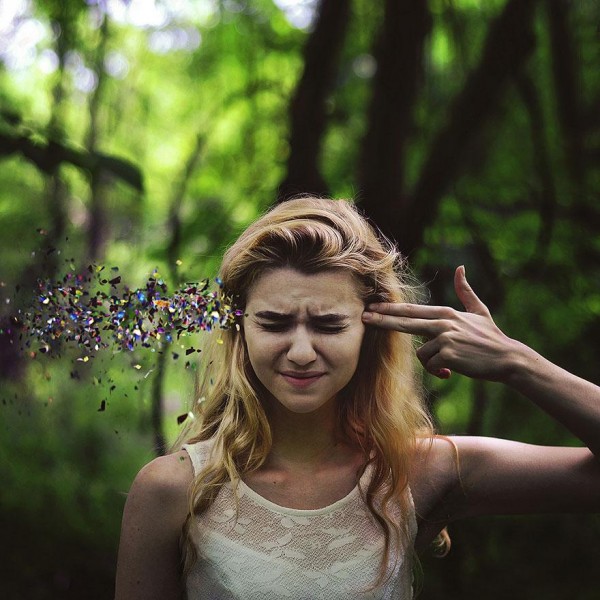 Party Popper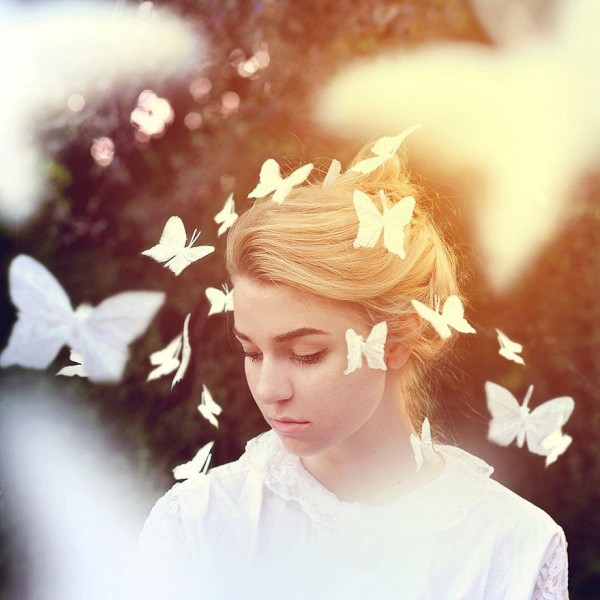 Untitled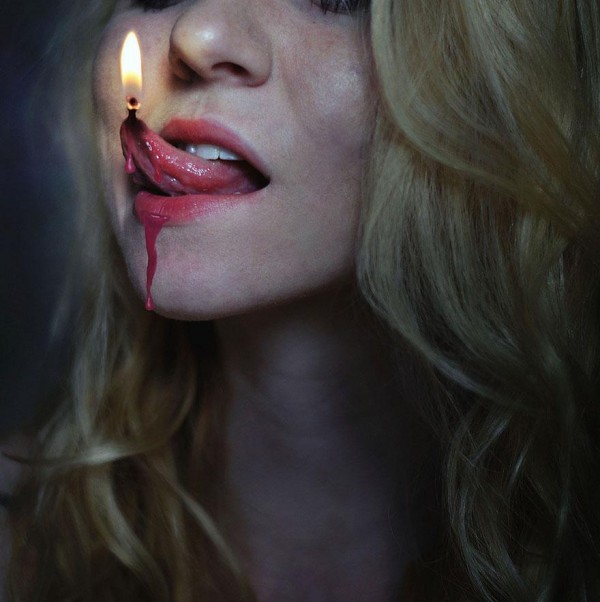 The Luckless Ones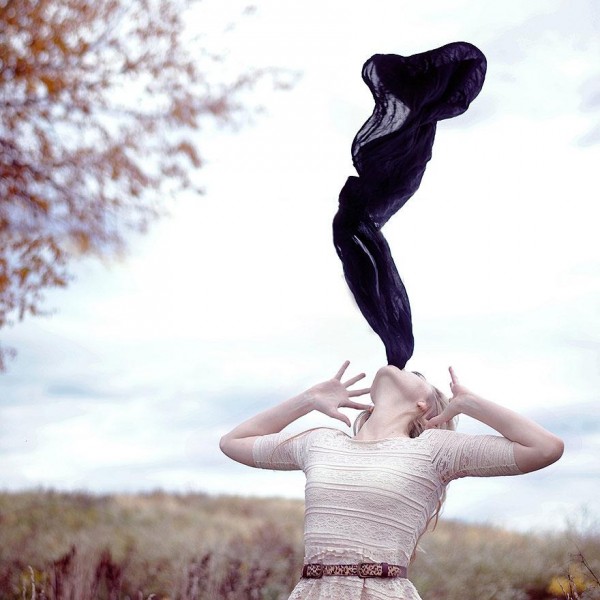 Contaminants Of Emerging Concern
Click The Button Below To See More Of Rachel Baran's Photography
[button-red url="/these-self-portraits-are-very-haunting-but-they-are-also-very-beautiful-when-you-see-them-youll-agree/2/" ]CLICK FOR MORE[/button-red]
Let us know your thoughts in the comments below.